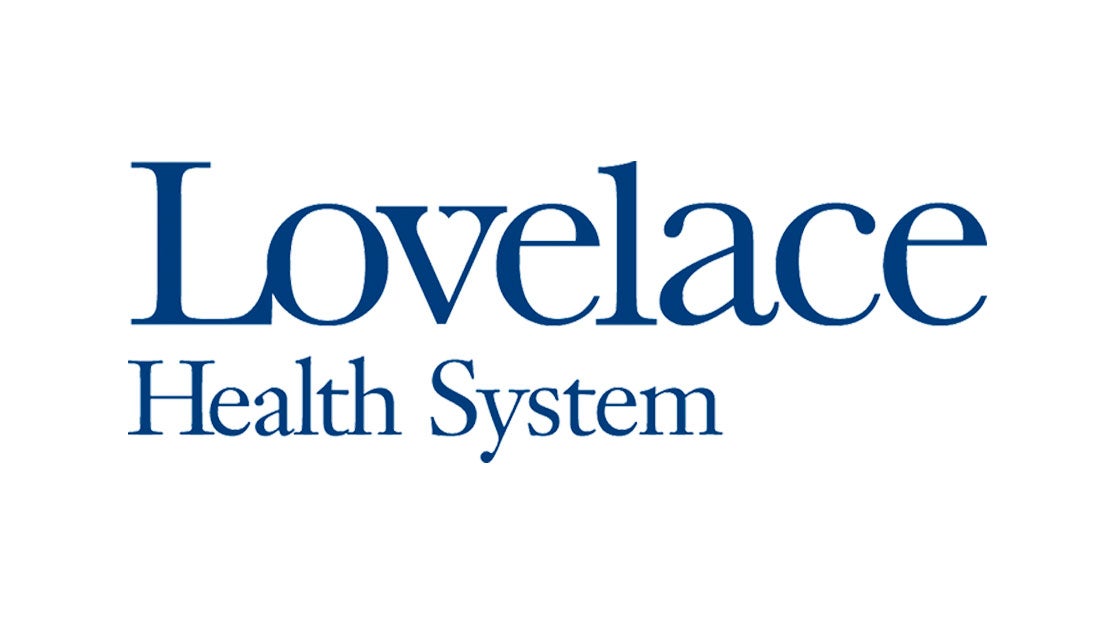 Abraham Lichtmacher, M.D., chief of women's services, spoke with the Santa Fe Reporter about how Lovelace Health System is working to reduce the number of maternal deaths from childbirth in New Mexico. Click the link below to read the article.
//www.sfreporter.com/santafe/article-13483-mortally-maternal.html#sthash.Cc1vXEfm.dpuf
It's taken years for her to say it, but Nicolle Gonzales now can frankly state that she nearly died in childbirth.