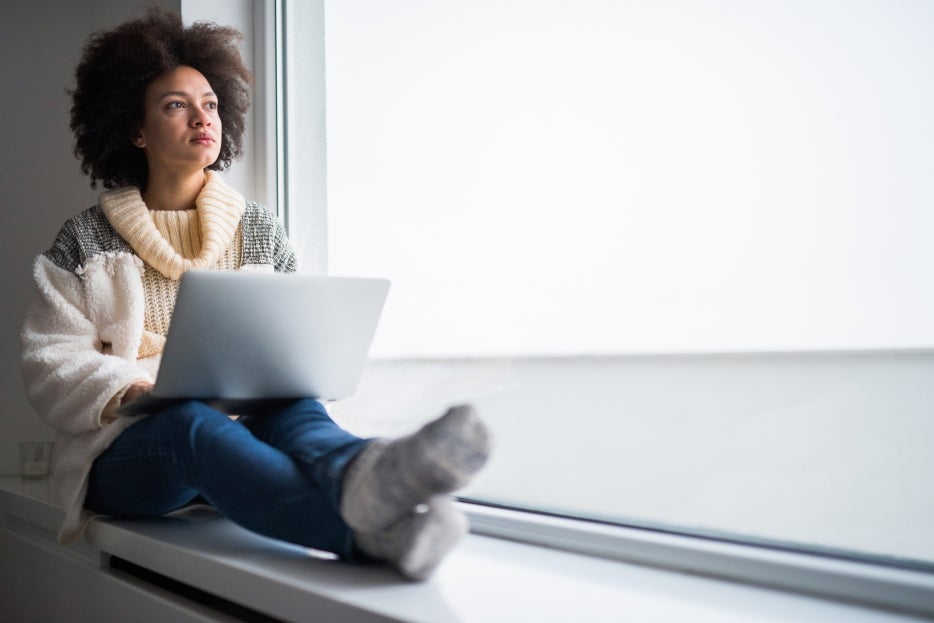 Are you the one who never apologizes? Not because you are never sorry, but because it is just difficult to deal with all the feelings of an apology. Or, are you one who says "sorry" every five minutes? You are late: "sorry." You bump into a chair on the way into the room: "sorry." You sit next to someone and they look at you: "sorry." Neither of these examples is the ideal for a true apology. Pent up feelings of either needing to give a true apology or needing to hear a true apology can affect our mental and physical health.
Here are nine valuable take-a-ways from Dr. Harriet Lerner as shared by Brene Brown on the Unlocking Us podcast:
Does not include the word "but."
Keeps the focus on your actions and not on the other person's response.
Includes an offer of reparation or restitution that fits the situation.
Does not over do.
Does not get caught up in who's more to blame or who started it.
Requires that you do your best to avoid a repeat performance.
Should not serve to silence.
Shouldn't be offered to make you feel better if it risks making the hurt party feel worse.
Does not ask the hurt party to do anything, not even forgive.
This is a powerful list. It cuts right to the heart, as a true apology will. A significant fact to remember is that the other party may not want to hear your apology. That person has that right. Apologies can be a powerful tool for healing, as can other tools have made available through trustworthy, knowledgeable community resources. Lovelace Labor of Love works hard to make community connections for our families. Do you need a few new tools in your toolbox? Try Loving Families for parenting and relationship tools.
If you are pregnant, let Labor of Love match you with a Home Visiting program right for you. Contact Lovelace Labor of Love at 505.727.7677 or laboroflove@lovelace.com to learn more.
To contact your Primary Care Provider, call 505.727.7677.