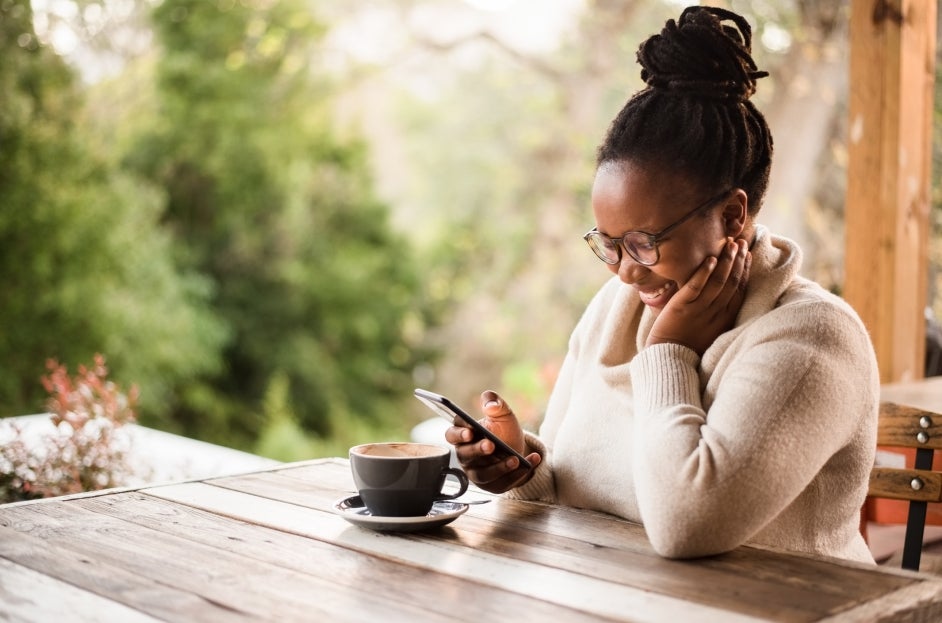 Loving yourself is vital; whether you are in a relationship, wishing you were, or satisfied with simply you. Are there risks with loving others? Absolutely. If you first, love yourself, your current and future relationships will be able to thrive that much more. It sounds easy enough, but unfortunately, many of us tend to fall short of loving ourselves. We are inclined to be more critical of ourselves than anyone else is. Sometimes we give everything to others, help others and put ourselves last. We are social beings, so it is natural to be nurturing, caring and loving to others. It gets risky when we forget to take care of "you know who." (Hint: you!)
What are we to do so our needs are met as well as those for whom we hold dear? Think of the oxygen mask on an airplane. The instructions are to place your own mask on your face, then place the mask on the face of a child. We give ourselves oxygen first so we can have what we need in order to continue caring for others. A few ways to choose you, without losing your innate desire to help and serve, are to say yes to volunteer opportunities only if you have a passion for the organization or the cause. You do not have to volunteer for every single event. This allows you the chance to give with sincerity and genuineness.
You have probably heard the phrase, "You can't please everyone." Well, it is true; so do not exhaust yourself trying. Work and play with integrity and allow others to make their own choices about how they will appreciate the moment. Another way to love yourself is to ask for help when you need it. Others cannot read your mind, even those who love you most. It is harmful to hold grudges against others for not doing what you want or need, but you never asked. Not everyone else has the perfect life or perfect relationship you might think they do.
Not everything you do to love yourself has to be deeply rooted in psychotherapy. You can also take yourself out to a fancy dinner just because you feel like dressing up! You can sit yourself down at your favorite coffee shop with a good book. Start a blog about things you love. Write a love letter to yourself and mail it! Smile at yourself in the mirror every time you pass. This works far better than you can believe!
Every person has a purpose. You are absolutely worth a fresh bouquet of flowers, a kind word or a gentle thought. The only risk you take in loving yourself is not doing it enough. Go ahead! Buy a birthday cake on your half birthday because you can have your cake and eat it too!
Loving yourself includes taking care of your healthcare needs. Please call Lovelace Care Concierge for assistance in making an appointment with a Lovelace provider at 505.727.2727.