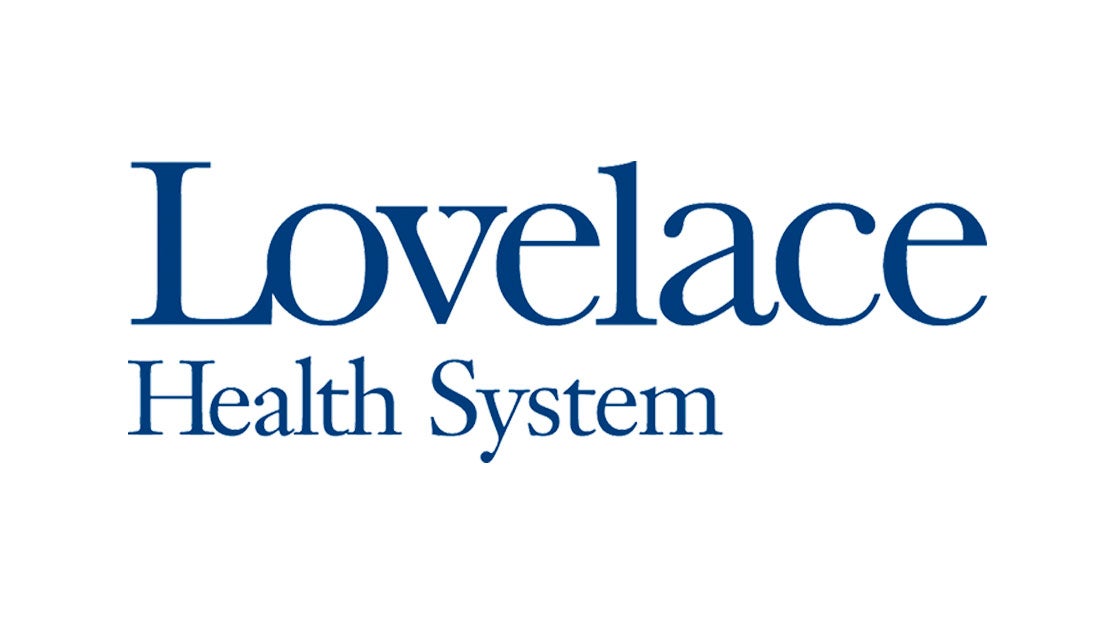 ALBUQUERQUE – November 10, 2020 – Lovelace Women's Hospital was recognized for excellence in lactation care by the International Board of Lactation Consultant Examiners® (IBLCE®) and International Lactation Consultant Association ® (ILCA®), the only hospital in the state of New Mexico to earn this award.
Lovelace Women's Hospital has also received the International Board Certified Lactation Consultant® (IBCLC) Care Award in recognition for staffing with professionals who hold the prestigious IBCLC® certification, providing a lactation program for breastfeeding families and proactively helping protect, promote and support breastfeeding.
"Lovelace Women's Hospital is dedicated to promoting breast feeding to our mothers and to providing a lactation program that makes expert assistance available when the breastfeeding family needs it," said Sheri Milone, CEO of Lovelace Women's Hospital. "This is achieved through encouraging and informing breastfeeding families about the benefits and management of breastfeeding as well as training healthcare professionals to assist families achieve their breastfeeding goals."
To learn more about Lovelace Women's Hospital and its commitment to providing quality and compassionate care, please visit www.lovelace.com.
###

Contact:
Whitney Marquez, Lovelace Health System
Phone: 505.727.5503
Lovelace Women's Hospital
Lovelace Women's Hospital (LWH), the first and only hospital in New Mexico dedicated to women's health. LWH offers a 53-bed advanced neonatal intensive care unit, a natural birthing center, a nationally-recognized, award-winning breast care center and birthing center and the first robotic surgery program in the state recognized as a Center of Excellence in Robotic Surgery by Surgical Review Corporation. Lovelace Women's Hospital was named to Modern Healthcare's 2019 Best Places to Work in Healthcare, ranking 28th in the country. To learn more about the state-of-the-art treatment options, innovative health care providers and award-winning quality initiatives at Lovelace Women's Hospital, visit lovelace.com.
International Board Certified Lactation Consultant® (IBCLC®)
IBCLC professionals work in hospitals and birthing centers, clinics, public health agencies, private practise, community settings, government agencies, and in research. There are currently more than 32,500 such professionals in 122 countries worldwide that are IBCLCs (www.iblce.org). The IBCLC certification program is accredited by the National Commission for Certifying Agencies (NCCA). NCCA accreditation represents a mark of quality for certification programs. For more information about the IBCLC Care Award program, contact IBLCE at award@iblce.org.