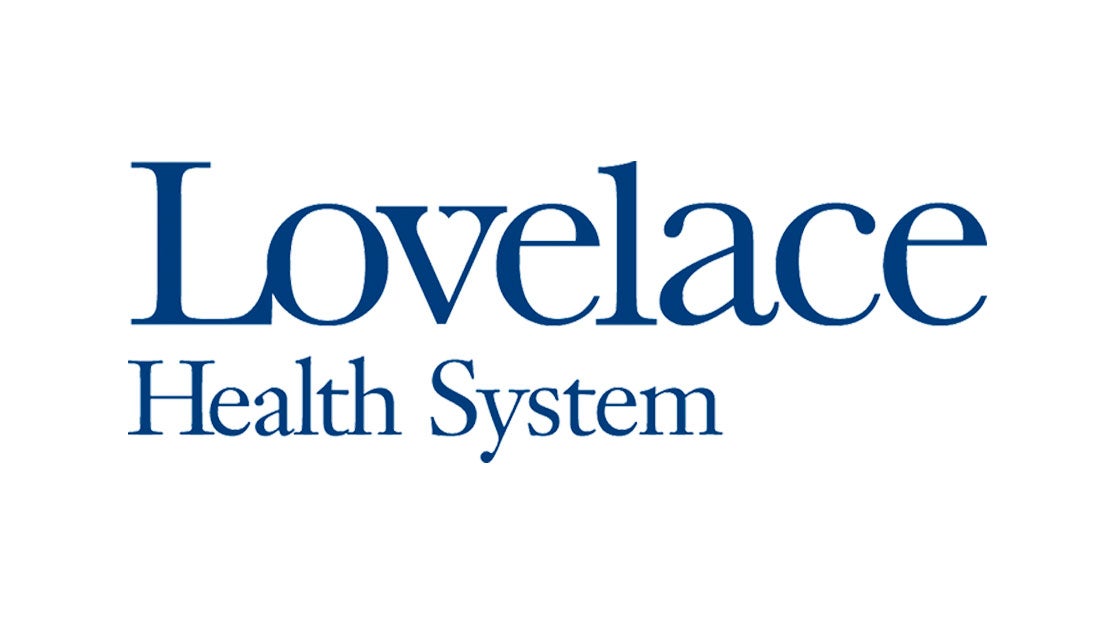 Lovelace Women's Hospital performs 9000th robotic procedure

ALBUQUERQUE – December 5, 2022 – Lovelace Women's Hospital (LWH) completed its 9000th robotic procedure, conducting a robotic hernia repair performed by Mario Leyba, MD, a general surgeon with Lovelace Medical Group (LMG).
Dr. Leyba completed the procedure, his 3000th using the da Vinci Surgical System, which provides surgeons an effective, minimally invasive option for complex procedures. Robotic surgery has many potential benefits compared to traditional open surgery, including less pain, less scarring, shorter hospital stays, and a faster return to daily activities.
"It takes an entire team to perform robotic procedures and we pride ourselves on performing at the highest level to ensure patient safety and world-class care," said Mario Leyba, MD, board-certified general surgeon and chief of surgery at Lovelace Women's Hospital. "These procedures change lives, allow our patients to heal faster, and help restore their quality of life."
LWH is the first and only hospital in New Mexico designated as a Surgical Review Corporation's Center of Excellence in Robotic Surgery (COERS). The COERS program recognizes surgeons and facilities worldwide performing robotic procedures and achieving defined standards for patient safety and care quality. LMG surgeons are the first in New Mexico certified as Master Surgeons as part of the Center of Excellence in Robotic Surgery at LWH, including Dr. Leyba, a Master Surgeon in Hernia and Robotic Surgery.
To learn more about Lovelace Women's Hospital and its commitment to providing quality and state-of-the art surgical services care, please visit lovelace.com. To make an appointment with a Lovelace Medical Group general surgeon, please call 505-727-2727 or schedule an appointment at your convenience by visiting https://lovelacemedicalgroup.com/appointment.

###

Contact:
Whitney Marquez, Lovelace Health System
Phone: 505-903-0367

Lovelace Women's Hospital
Lovelace Women's Hospital is the first and only hospital in New Mexico dedicated to women's health. It offers a 53-bed neonatal intensive care unit, a natural birthing option, a nationally recognized, award-winning breast care center and birthing center, and the first robotic surgery program in the state recognized as a Center of Excellence in Robotic Surgery by Surgical Review Corporation. Lovelace Women's Hospital earned three Women's Choice Awards® for 2022, including recognition as one of America's Best Breast Center, a Best Hospital for Obstetrics and a Best Mammogram Imaging Center. Its Family Birthing Center earned international recognition as a Baby-Friendly® designated facility for offering an optimal level of care for breastfeeding mothers and their babies. Lovelace Women's Hospital was recently named to The 2022 Best Hospitals for Maternity Care by Money and the Leapfrog Group for its quality and safe maternity care, as well as carrying an A or B letter grade on the Leapfrog Hospital Safety Grade assessment for spring 2022. To learn more about the state-of-the-art treatment options, innovative health care providers and award-winning quality initiatives at Lovelace Women's Hospital, visit lovelace.com.