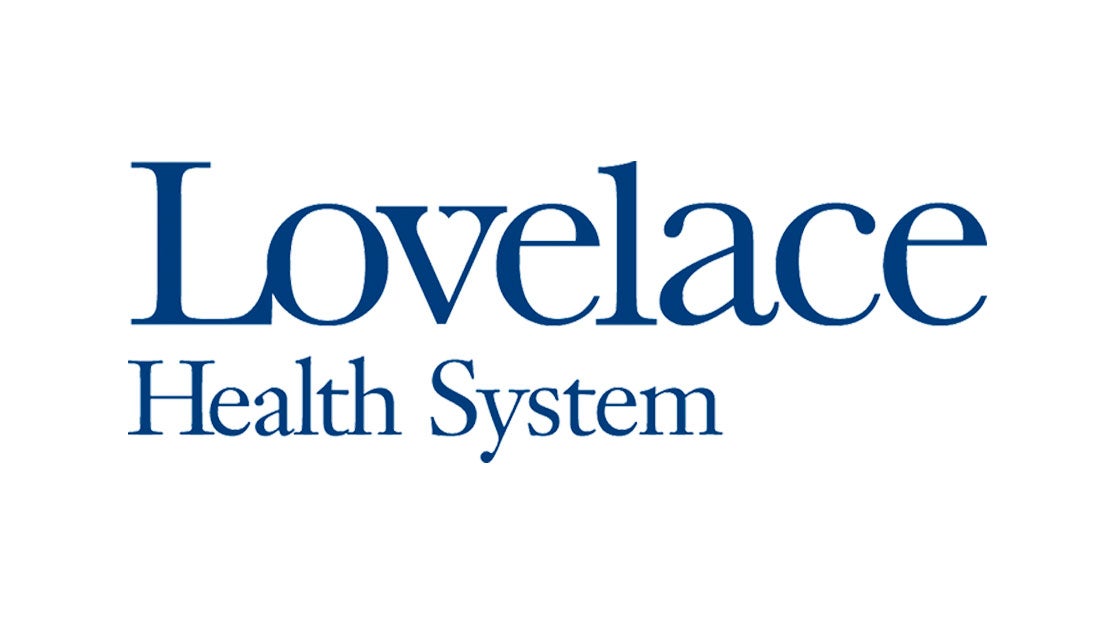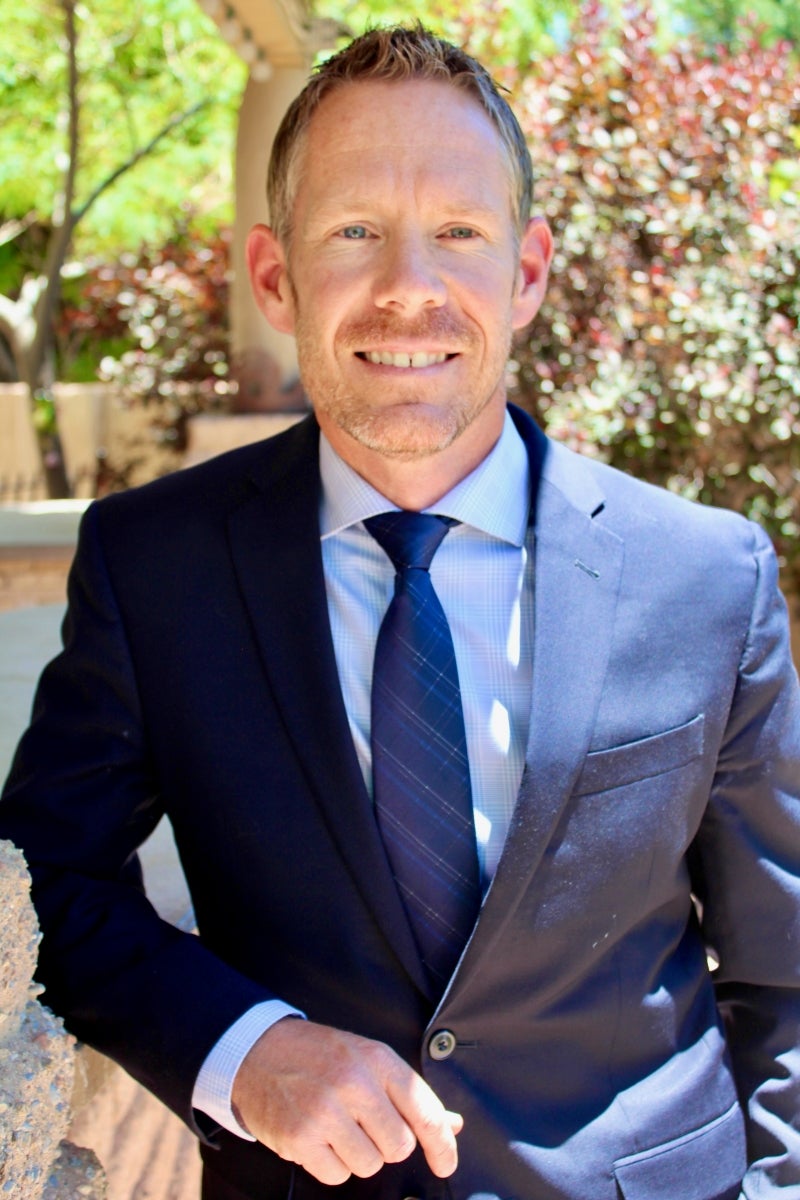 ALBUQUERQUE – May 26, 2021 – Lovelace Health System has named Jeff Kinney, MBA, as the chief operating officer (COO) of Lovelace Women's Hospital, effective June 28, 2021.
Jeff has more than 12 years' experience in healthcare, most recently serving as director of practice operations for Presbyterian Healthcare Services (PHS). Jeff provided oversight for the Heart and Vascular Program, Cardiothoracic Surgery, Vascular Surgery, Pediatric and Adult Congenital Cardiology. He was also responsible for the entire continuum of patient care for over 20,000 annual patient visits, including outpatient, inpatient, imaging, and surgical needs. While in this role, Jeff co-lead the hospital to Joint Commission and other national recognitions and certifications.

In addition, Jeff was director of practice operations for urgent and emergent services for seven PHS central New Mexico and two Santa Fe urgent care centers. He helped support the development and deployment of PHS'new PresNow dual emergency department and urgent care concept as well as PHS's first asynchronous online visit and same day appointment platform.

Jeff received a bachelor of arts degree in communication and journalism from the University of New Mexico and a master of business administration degree from Webster University in St. Louis, Mo.
A published researcher and licensed EMT paramedic, he also served on the board of directors for ABQ Area Firefighter Random Acts and is a St. Jude Hero for St. Jude Children's Research Hospital in Memphis, Tenn.
###

Contact:
Whitney Marquez, Lovelace Health System
Phone: 505.727.5503

Lovelace Women's Hospital
Lovelace Women's Hospital is the first and only hospital in New Mexico dedicated to women's health. It offers a 53-bed neonatal intensive care unit, a natural birthing center, a nationally-recognized, award-winning breast care center and birthing center, and the first robotic surgery program in the state recognized as a Center of Excellence in Robotic Surgery by Surgical Review Corporation. Lovelace Women's Hospital was named to Modern Healthcare's 2019 Best Places to Work in Healthcare, ranking 28th in the country. To learn more about the state-of-the-art treatment options, innovative health care providers and award-winning quality initiatives at Lovelace Women's Hospital, visit lovelace.com.