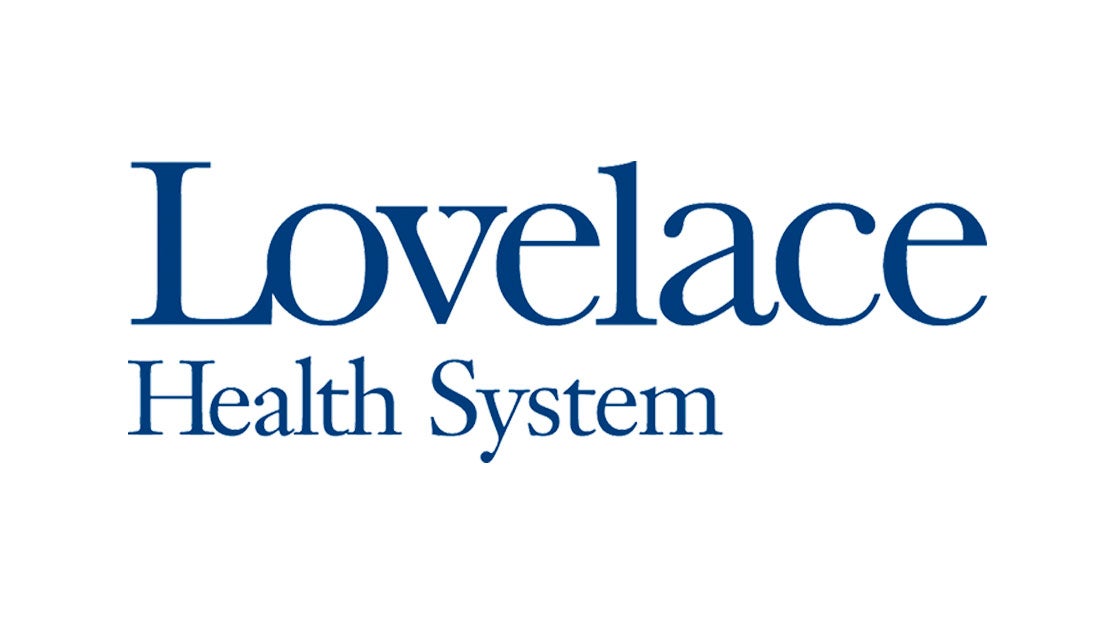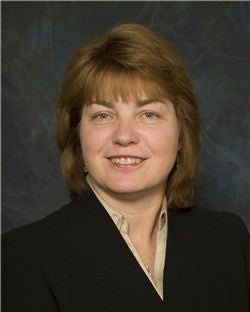 ALBUQUERQUE – June 3, 2021 – Lovelace Health System has named Carol Howland, MSN, RN, NE-BC, CSPHA, as the chief nursing officer (CNO) of Lovelace Women's Hospital, effective June 28, 2021.
Carol most recently served as chief nursing executive for Kaiser Permanente Baldwin Park Medical Center, a 254 bed acute care hospital in Baldwin Park, Calif. While there, she improved patient perception scores and helped her facility earn and maintain a CMS 5-star rating. She also led a new ambulatory surgical center to meet the needs of the community while garnering the highest Press Ganey scores for Kaiser Permanente and second overall scores in the nation.

In addition, Carol worked as chief nursing officer for Tenet Twin Cities Community Hospital in Templeton, Calif., a 122-bed acute care facility which received an "A" grade from The Leapfrog Group under her leadership. While there, she was also responsible for overall nursing services, 300 FTE's including Emergency, Critical Care, Medical/Surgical and Forensic Care.

Carol received a bachelor of science degree in nursing (BSN) and Biology from the University of Rhode Island in Kingston, R.I. and a master of science degree in nursing administration (MSN) from the University of Pennsylvania in Philadelphia, Pa. She also completed several leadership programs, including an Executive Leadership Program at Harvard Business School.

Carol is a published researcher, a part-time professor at Grantham University (an online university based in Lenexa, Kan.) and a visiting professor at Chamberlain College of Nursing.

###

Contact:
Whitney Marquez, Lovelace Health System
Phone: 505.727.5503

Lovelace Women's Hospital
Lovelace Women's Hospital is the first and only hospital in New Mexico dedicated to women's health. It offers a 53-bed neonatal intensive care unit, a natural birthing center, a nationally-recognized, award-winning breast care center and birthing center, and the first robotic surgery program in the state recognized as a Center of Excellence in Robotic Surgery by Surgical Review Corporation. Lovelace Women's Hospital was named to Modern Healthcare's 2019 Best Places to Work in Healthcare, ranking 28th in the country. To learn more about the state-of-the-art treatment options, innovative health care providers and award-winning quality initiatives at Lovelace Women's Hospital, visit lovelace.com.
###