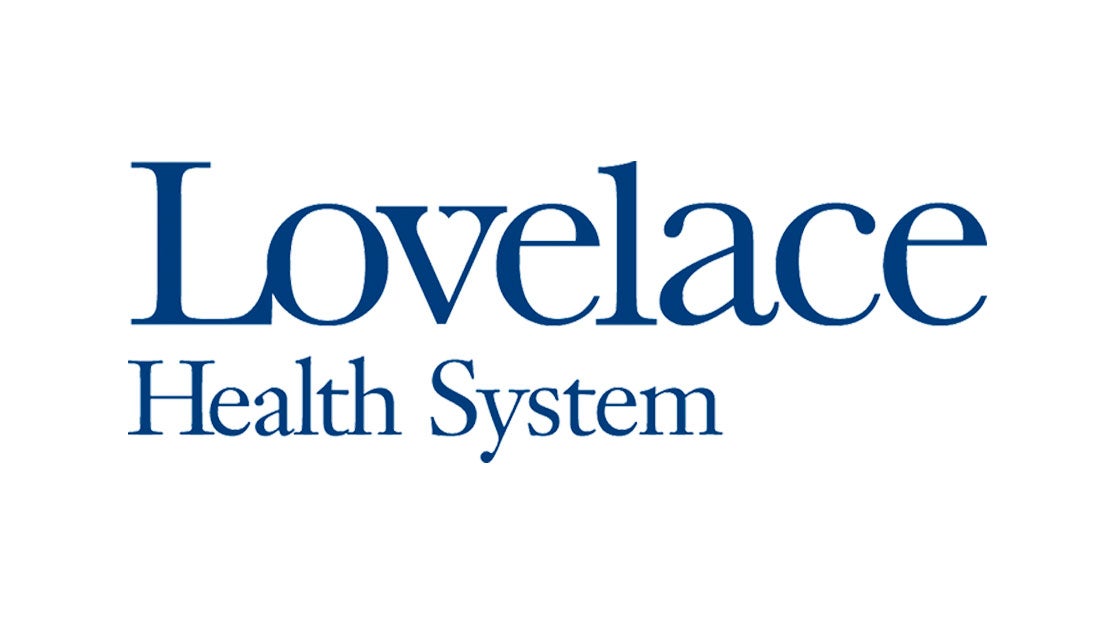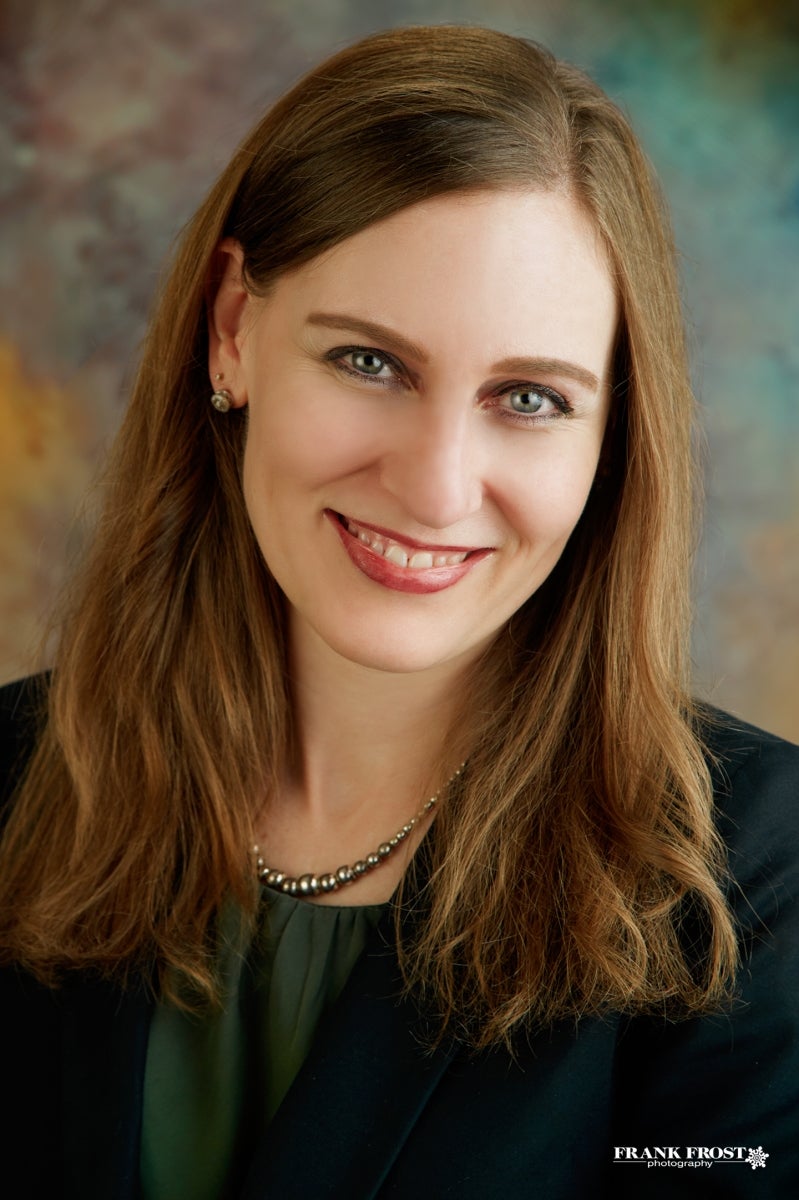 ALBUQUERQUE – September 14, 2022 – Lovelace Health System has named Brenda Holley, DNP, RN, NEA-BC, CCRN-K, as the chief nursing officer (CNO) of Lovelace Women's Hospital, effective October 3, 2022.

Brenda has served as CNO for Lovelace Westside Hospital (LWSH) for the past three years and as assistant CNO prior to her current role. During her tenure at LWSH, Brenda expanded Outpatient Therapy with new services and doubled the capacity in our Outpatient Sleep Center. She also developed new services for Inpatient and Outpatient Radiology and implemented Tele-Critical Care support as a pilot for Ardent, improving efficiencies in the Operating Room. She brings more than 24 years of health care experience with a clinical background in pulmonary and critical care nursing.

Brenda completed her bachelor of science in nursing (BSN) at University of New Mexico, her master of science in nursing (MSN) from New Mexico State University, and also completed her doctorate in nursing at University of New Mexico. She also maintains certification as a Board Certified Nurse Executive.
###
Contact:
Whitney Marquez, Lovelace Health System
Phone: 505.903.0367

Lovelace Women's Hospital
Lovelace Women's Hospital is the first and only hospital in New Mexico dedicated to women's health. It offers a 53-bed neonatal intensive care unit, a natural birthing option, a nationally recognized, award-winning breast care center and birthing center, and the first robotic surgery program in the state recognized as a Center of Excellence in Robotic Surgery by Surgical Review Corporation. Lovelace Women's Hospital earned three Women's Choice Awards® for 2022, including recognition as one of America's Best Breast Center, a Best Hospital for Obstetrics and a Best Mammogram Imaging Center. Its Family Birthing Center earned international recognition as a Baby-Friendly® designated facility for offering an optimal level of care for breastfeeding mothers and their babies. To learn more about the state-of-the-art treatment options, innovative health care providers and award-winning quality initiatives at Lovelace Women's Hospital, visit lovelace.com.