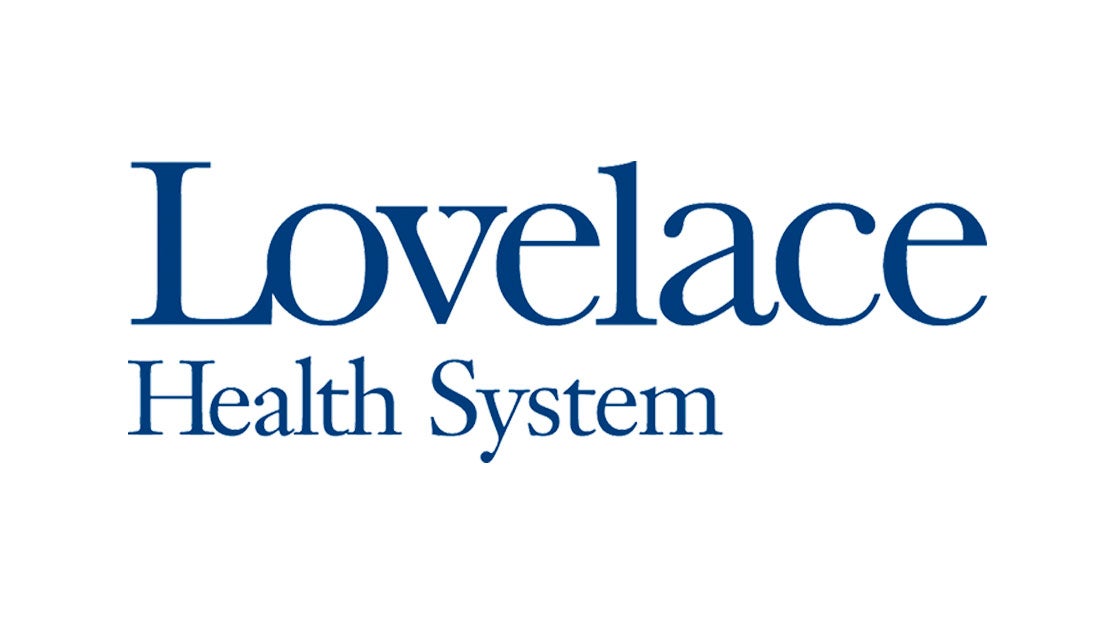 ALBUQUERQUE, April 24, 2017 - Women with certain types of early-stage breast cancer now have a new treatment option available at. Lovelace Women's Hospital is the first hospital in New Mexico that has begun providing radiotherapy using the ZEISS INTRABEAM intraoperative radiotherapy (IORT) system.
This may be an excellent therapy option for women having breast-conserving surgery, also known as a lumpectomy, according to Calvin Ridgeway, M.D., surgical oncologist at Lovelace Women's Hospital Breast Care Center.
"We are always looking for new ways to deliver care to our patients at the Breast Care Center," said Dr. Ridgeway. "We balance being on the cutting edge technologically with providing proven, safe methods for treating breast cancer. The IORT system is the newest in a handful of high-tech options for patients who are undergoing lumpectomy treatment for breast cancer."
The clinically documented radiotherapy delivers a single dose of radiotherapy in 20-30 minutes during the time of lumpectomy. Combining the surgery and radiation allows the treatment to be completed in one day at Lovelace Women's Hospital.
Other forms of radiation therapy can require five to six weeks of treatment. Patients can make an appointment at the Lovelace Women's Hospital Breast Care Center by calling 505-727-6900.
"With this new less-invasive treatment, the small spherical tip of a miniaturized radiation device is inserted into lumpectomy incision," said Dr. Ridgeway. "The therapy is delivered while the patient is still asleep from the lumpectomy. No additional surgery is needed, and both treatment time and radiation exposure are reduced. This can contribute significantly to helping patients get back to their lives more quickly."
Localizing the radiation inside the breast is effective because this is where cancer is most likely to recur. The international TARGIT research group has been investigating this new method of delivering radiotherapy for breast cancer in which the treatment can be delivered at the time of surgical lumpectomy since 1988. The results of the trial show the overall number of recurrences of the cancer was very low.
Michael Alvarado, M.D., a member of TARGIT-A International Steering Committee and one of the principle investigators at the University of California, San Francisco, said, "Radiotherapy delivered at the time of surgery is an exciting advancement. By delivering radiation intraoperatively, primarily the tumor bed is targeted, therefore patients benefit from less 'scatter radiation' to the lungs and heart, and fewer cosmetic problems with the breast."
INTRABEAM can also be used for a boost treatment during surgery and to deliver a prescribed dose of radiation therapy in conjunction with whole breast radiation.
Women who have been diagnosed with early stage breast cancer should talk with their physician about whether this treatment is right for them, suggests Dr. Ridgeway.
To schedule an appointment at the Lovelace Women's Hospital Breast Care Center, please call 505-727-6900.