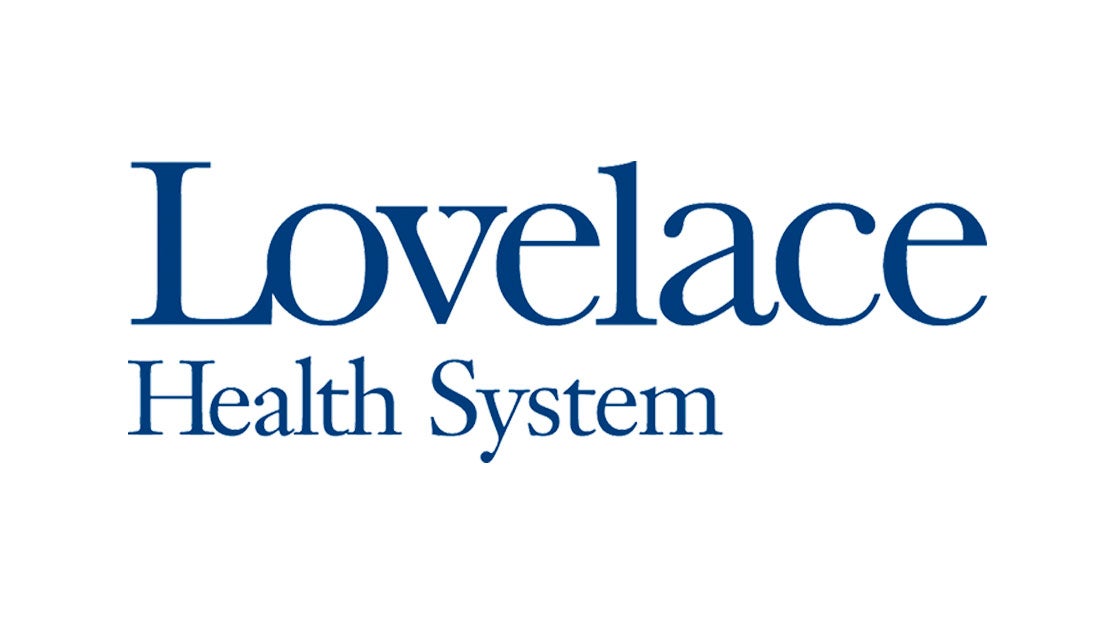 FOR IMMEDIATE RELEASE
Lovelace Women's Hospital has announced they have formally established an Enhanced Recovery After Surgery (ERAS) for Colon Surgery program affiliated with the ERAS Society USA®.
As of May 1, 2017, all elective colon surgeries are included in the program. Additional surgical specialties are expected to be added in the future.
ERAS Society USA, a chapter of ERAS Society®, was started in late 2016 with the mission of developing perioperative care and improving surgical recovery through research, audit, education and implementation of evidence-based practice. The end-goal of ERAS Society USA is to improve the delivery of health care throughout the care cycle for surgical patients in the United States. This includes advising patients to improve their overall health with nutrition, exercise, smoking cessation and alcohol use cessation. It also includes educating patients about the surgical process and recovery, bringing the patient to the center of their care. Hospitals that engage in the ERAS process see dramatic decreases in length of hospital stay, increases in patient satisfaction and improved functional recovery of their surgical patients.
In 2016, Mario Leyba, M.D., general surgeon at Lovelace Women's Hospital, enacted well-established ERAS protocols for colon surgery patients in pre-operative, intra-operative and post-operative care. His efforts produced a decrease in the length of stay and cost of care with a positive effect on patient outcomes. The data from his ERAS pilot program was used in the successful application for the hospital to become a Center of Excellence in Robotic Surgery in December 2016, and this data will also be shared in an international database.
"In spite of huge advances in surgical care, including robotic surgery and minimally invasive procedures, complications after surgery continue to be a major problem for patients," explains Dr. Leyba. "ERAS programs may minimize some of the negative impacts of surgery. Essentially, the goal is to prepare the patient for surgical stress. We provide the patient and any caregivers education about the surgical experience, which empowers them. We know patient education plays a key role in determining post-operative outcome."
Dr. Leyba and Lovelace Women's Hospital Surgical Services Department Director, Nancy Chaffee, both became members of the ERAS Society USA team in order to use the Society's tools to monitor and analyze the effects of changes made through the ERAS Society Interactive Audit System. This web-based data entry and analysis system is used to facilitate implementation and monitor compliance with ERAS protocols. The team hopes to earn the ERAS Center of Excellence designation in 2018.