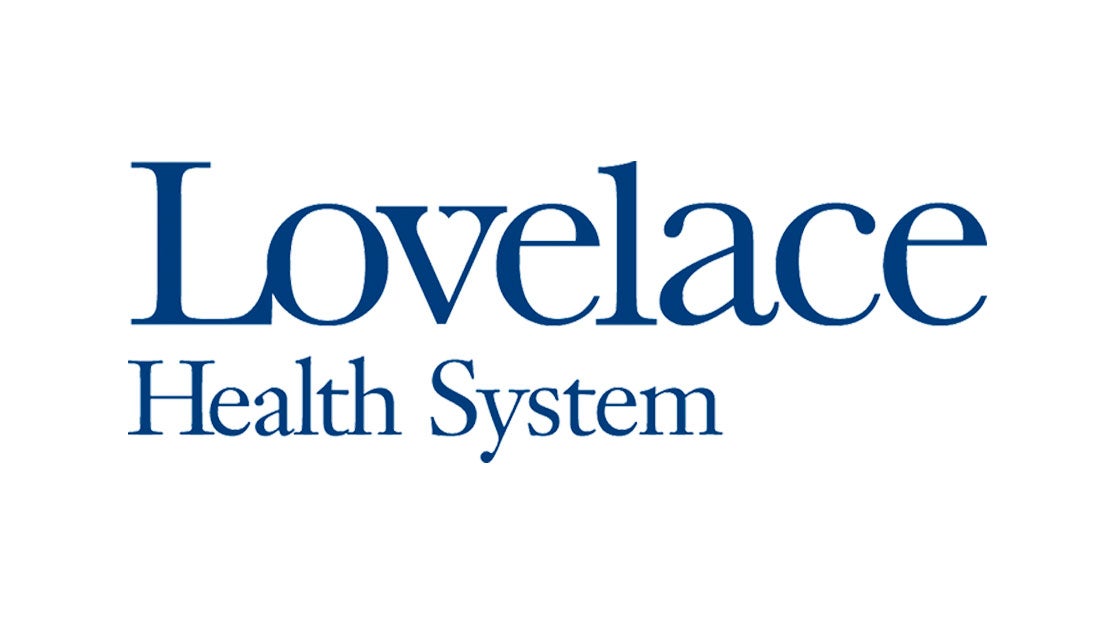 Lovelace Westside Hospital recognized for excellence
Albuquerque hospital awarded prestigious Ardent Health Services Quality Award
ALBUQUERQUE –March 9, 2018 – Ardent Health Services has recognized Lovelace Westside Hospital with the Ardent Quality Award. This is Lovelace Westside Hospitals' first time to earn this prestigious award.
Awarded annually, the Ardent Quality Award recognizes exceptional performance in key quality measures and commitment to continuous improvement. Ardent is the parent company of Lovelace Health System. Lovelace Westside Hospital was chosen from among other eligible hospitals in the Ardent system.
"At Westside Hospital, we are committed to providing the highest quality of care for our patients," said Amy Blasing, CEO of Lovelace Westside Hospital. "We are proud of the hard work our staff, physicians and clinicians have invested over the last year in order to lead the Ardent system in quality initiatives."
Lovelace Westside Hospital was the only hospital in Albuquerque and Rio Rancho to earn an "A" grade from Leapfrog Hospital Safety in 2017. The Leapfrog Hospital Safety Grade is the only independent ratings program that focuses exclusively on how effectively hospitals keep their patients safe, making it the gold standard measure of patient safety focusing on patient infections, including falls and trauma, and preventable complications from surgery.
Lovelace Westside Hospital is also proud to be the only designated Pinwheel Champion in New Mexico by the Institute for Patient-and Family-Centered Care (IPFCC). Patient-and family centered care is a mutual partnership between health care providers, patients and families. They plan, deliver and evaluate the patient's health care together so he or she can expect a safe and high quality hospital stay.
To learn more about Lovelace Westside Hospital and its commitment to providing the highest quality of care to its patients, visit www.lovelace.com.
###
Contact: Whitney Marquez, Lovelace Health System
Phone: 505.727.5503
Lovelace Health System consists of Lovelace Medical Center, Lovelace UNM Rehabilitation Hospital, Lovelace Women's Hospital, Lovelace Westside Hospital, Heart Hospital of New Mexico at Lovelace Medical Center, Lovelace Regional Hospital, and Lovelace Medical Group.