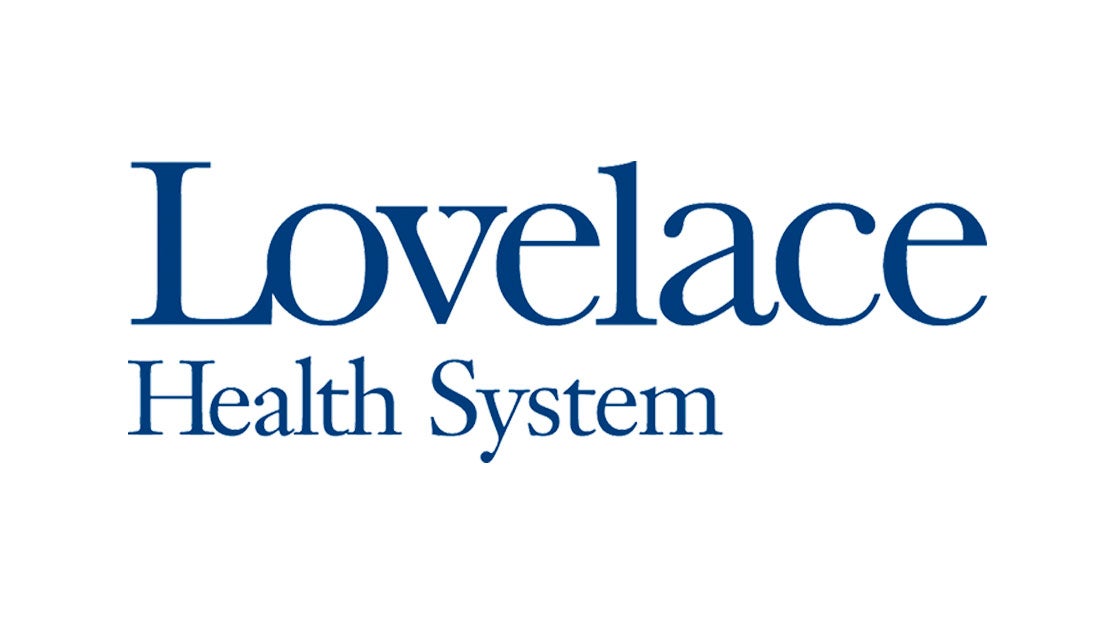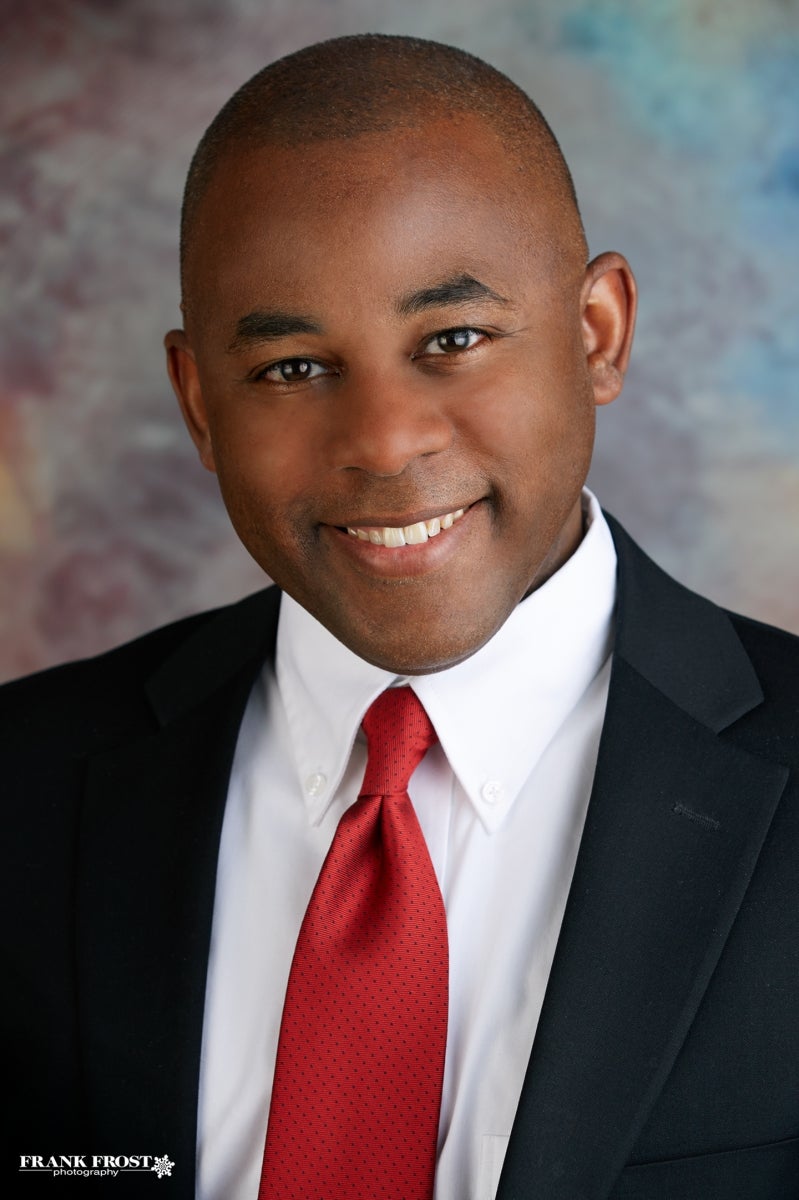 ALBUQUERQUE – May 25, 2021 – Lovelace Health System has named Derrick Jones, MBA, MSHA, as the chief executive officer (CEO) of Lovelace Westside Hospital, effective July 1, 2021.
Derrick has served as CEO of Lovelace UNM Rehabilitation Hospital (LURH) since 2011 and has been vital to the growth and success of the hospital. In 2017, he successfully negotiated Lovelace Rehabilitation Hospital's joint venture agreement with the University of New Mexico. Derrick led development of the first Physical Medicine and Rehabilitation Residency Program at LURH in July 2019. Under his leadership, LURH became the only rehab hospital in New Mexico to become CARF-accredited in six programs. During his tenure, the hospital was named to Modern Healthcare's Best Places to Work in Healthcare in 2018 and 2019. LURH also played a vital role during the height of the COVID-19 pandemic in caring for medical/surgical patients transferred from Lovelace Medical Center and providing vaccine shots to employees and community members.
Derrick was named Ardent CEO of the Year in 2013 and his hospital earned the Ardent Employee Loyalty Award in 2018 and the Ardent Quality Award in 2013. He has 23 years of acute and post-acute hospital experience working with organizations such as Catholic Health initiatives, Ascension Health and HealthSouth. While Derrick served as CEO of HealthSouth Hospital in Midland, Texas, the facility received the highest patient satisfaction award in the Texas region in 2009 and was also recognized as the most improved hospital in 2010 and 2011.
Derrick obtained a bachelor of science degree in healthcare administration from Auburn University and an MBA and MSHA from the University of Alabama at Birmingham.
###

Contact:
Whitney Marquez, Lovelace Health System
Phone: 505.727.5503

Lovelace Westside Hospital
For over 30 years, Lovelace Westside Hospital has been committed to offering Rio Rancho and Westside residents of Albuquerque high quality, convenient care. The 80-bed acute care facility includes a 24-hour emergency department where patients typically see a provider in 30 minutes or less. Lovelace Westside Hospital is recognized by the American Heart Association for its commitment to guideline adherence and quality improvement for stroke patients, and has also been consistently recognized as a "best place to work" by multiple local and national organizations. The hospital offers services tailored to everyone in the family, including surgical services, sleep studies, bariatrics and more. To learn more about the state-of-the-art treatment options, innovative health care providers and award-winning quality initiatives at Lovelace Westside Hospital, visit lovelace.com.