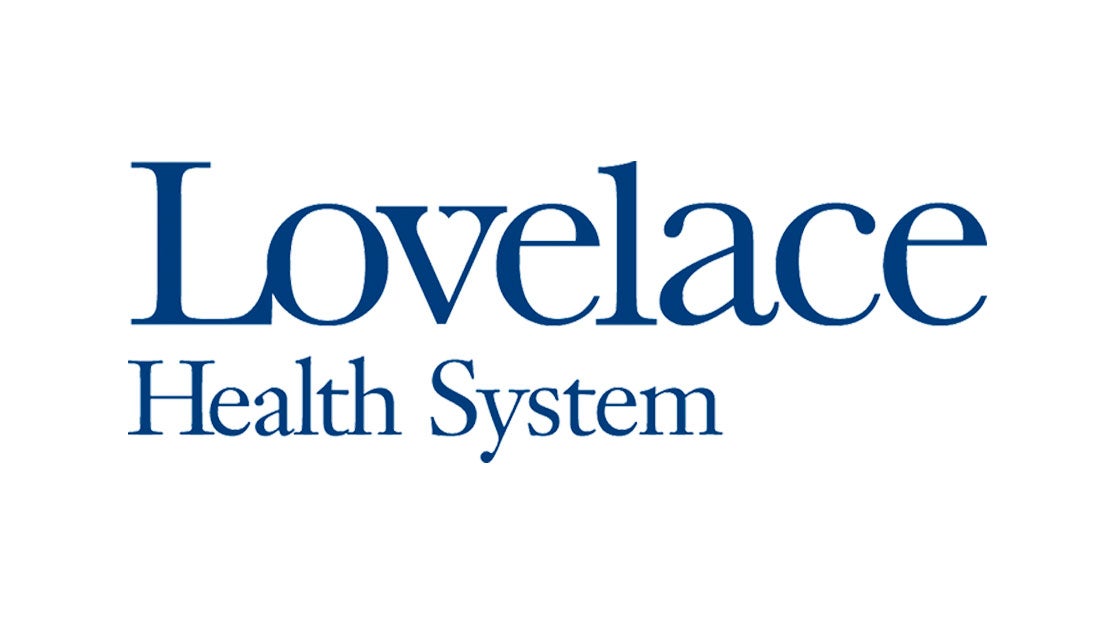 ALBUQUERQUE, JUNE 14, 2016 — Lovelace Westside Hospital was one of three hospitals in the state of New Mexico to earn a four-star rating from the Centers for Medicare and Medicaid Services (CMS).
The star-rating is based on seven criteria: mortality outcomes, readmission outcomes, safety outcomes, patient experience (via the Hospital Consumer Assessment of Health Care Providers and Systems (HCAHPS) Survey), imaging efficiency, timeliness of care and effectiveness of care.
The HCAHPS surveys are administered to a random sample of patients continuously throughout the year. Topics covered in the patient survey include nurse communication, doctor communication, responsiveness of hospital staff, pain management, communication about medicines, discharge information and care transition, as well as cleanliness and quietness of hospital environment and overall rating of hospital.
"The CMS scores are important for patients, because they can help inform a patient's choice in which hospital to go to based on objective criteria," said Lovelace Westside Hospital CEO Farron Sneed. "But they're also very important for hospital staff and providers. We absolutely pay attention to these scores as a measure of what we're doing well and what we can improve upon. Being one of three hospitals in the state to get such a high star-rating is a remarkable honor and we are very appreciative to everyone at our hospital who has worked so hard to attain those stars."
Lovelace Westside Hospital was the only hospital in Albuquerque to receive a four-star rating. The national average is three stars.