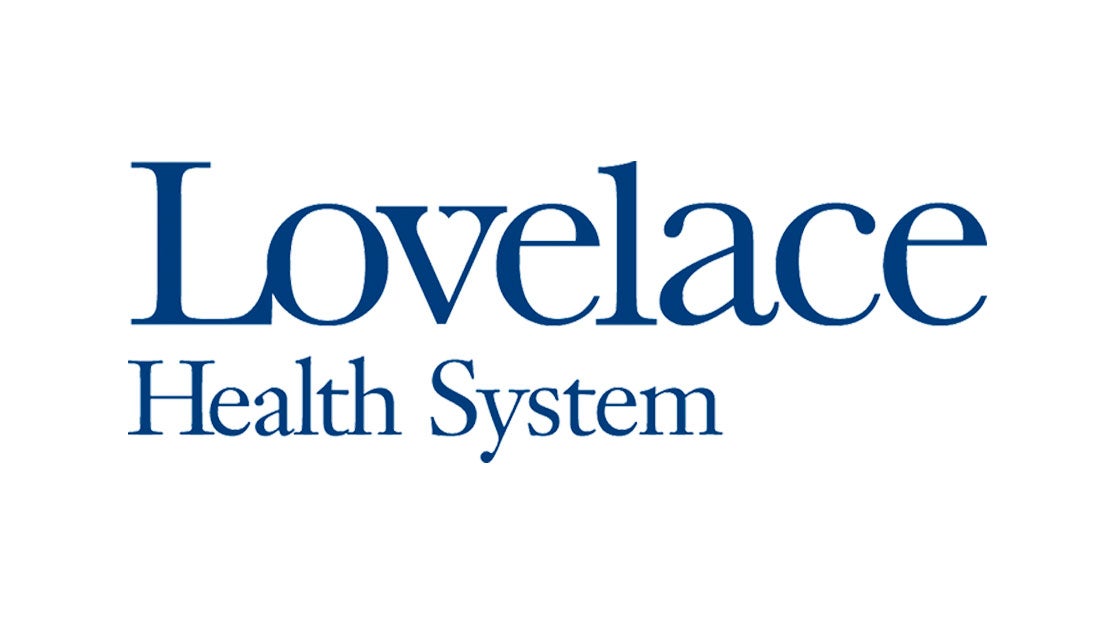 ALBUQUERQUE – October 3, 2022 – Lovelace Health System has named Melissa Owens, BSN, CRRN, as the chief nursing officer (CNO) of Lovelace UNM Rehabilitation Hospital (LURH), effective October 3, 2022.

Melissa has been with LURH for eight years, serving as nurse manager for the past four years. She has been instrumental in nurse recruitment and retention efforts while overseeing a team of 75+ RNs, LPNs, patient care technicians and unit clerks. Working closely with the former CNO and Quality team, she has also assisted in multiple Quality Improvement Plans and helped develop robust interdisciplinary programs.

Melissa completed her bachelor of science in nursing (BSN) at New Mexico Highland University and is currently pursuing her master of science in nursing (MSN) from Chamberlain University. She is a member of the American Nurses Association, New Mexico Nurses Association and the Association of Rehabilitation Nurses.
###
Contact:
Whitney Marquez, Lovelace Health System
Phone: 505.903.0367

Lovelace UNM Rehabilitation Hospital
Lovelace UNM Rehabilitation Hospital (LURH) provides state-of-the-art rehabilitation services for patients recovering from health care conditions such as stroke, brain injury and musculoskeletal disorders. LURH has earned more accreditations than any other rehabilitation hospital in the area and is the only hospital in New Mexico accredited by The Commission on Accreditation of Rehabilitation Facilities (CARF) in six programs. With 62 acute inpatient rehabilitation beds, it provides a full continuum of inpatient and outpatient care, including physical therapy, occupational therapy, speech and language pathology, rehabilitation nursing and case management services. LURH and the UNM School of Medicine have teamed up to provide a residency program in Physical Medicine and Rehabilitation to attract specialized health care providers to Albuquerque. LURH was recently named to Modern Healthcare's Best Places to Work in 2022. To learn more about the state-of-the-art treatment options, innovative health care providers and award-winning quality initiatives at Lovelace UNM Rehabilitation Hospital, visit lovelace.com.