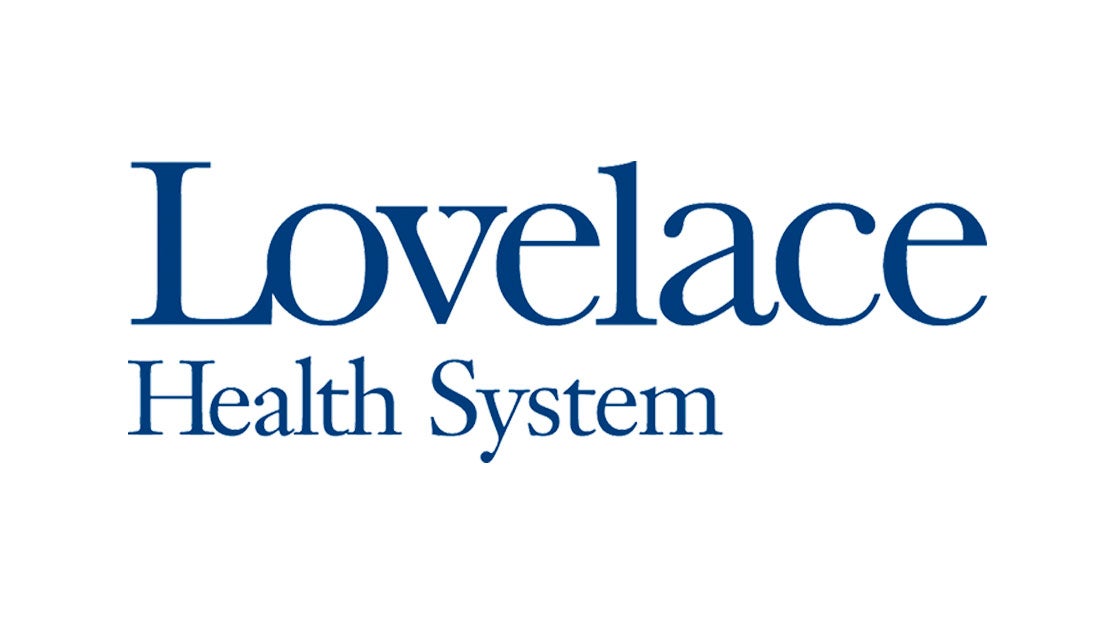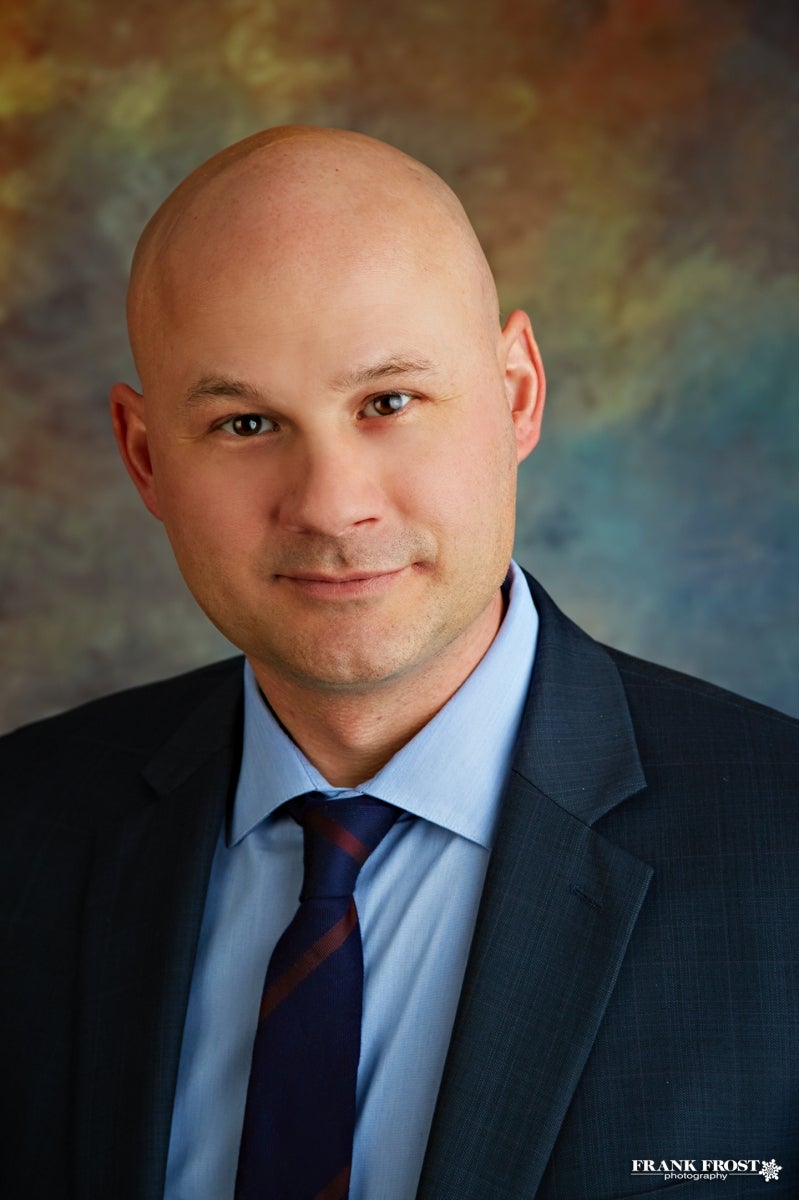 January 13, 2023 – Lovelace Health System has named Nicholas Shirilla chief executive officer (CEO) of Lovelace Regional Hospital, effective January 16.
Shirilla has served as associate administrator for UT Health Athens in Athens, Texas for the last year and a half. During his tenure there, Shirilla was the leading operator of the 127-bed facility. He developed multiple initiatives to increase the facility's Net Promoter Score by 25%, operationalized a sleep center in Athens and led the development of an agreement to provide nephrology call coverage for the hospital, clinic space and the development of a dialysis program.
Prior to his time at UT Health Athens, Shirilla served as associate administrator for Lovelace Medical Center, where he provided strategic direction to radiation oncology, imaging, environmental services, dietary, therapies department, safety, transport, lab and COVID-19 tents and screeners.

Shirilla is a graduate of Western Michigan University and holds a master of science in health care delivery from Arizona State University.

###
Contact:
Whitney Marquez, Lovelace Health System
Phone: 505.903.0367

Lovelace Regional Hospital
Lovelace Regional Hospital (LRH) is a 27-bed acute care hospital providing 24/7 emergency services, intensive care, inpatient and outpatient rehabilitation, surgical services and birthing services for the residents of Roswell and surrounding communities. The hospital, its providers and staff share a vision to improve medical care in southeast New Mexico. LRH earned an 'A' Grade from Leapfrog Hospital Safety Grade for Fall 2022, its fourth 'A' in a row, making it the only hospital in Southeast New Mexico to earn this recognition. Money and the Leapfrog Group named LRH to their list for 2022 Best Hospitals and Surgery Centers for Billing Ethics, showing its dedication to delivering the highest quality of care for patients, while ensuring adherence to the maximum ethical standards for billing. To learn more about the services, innovative health care providers and award-winning quality initiatives at Lovelace Regional Hospital, visit lovelace.com.