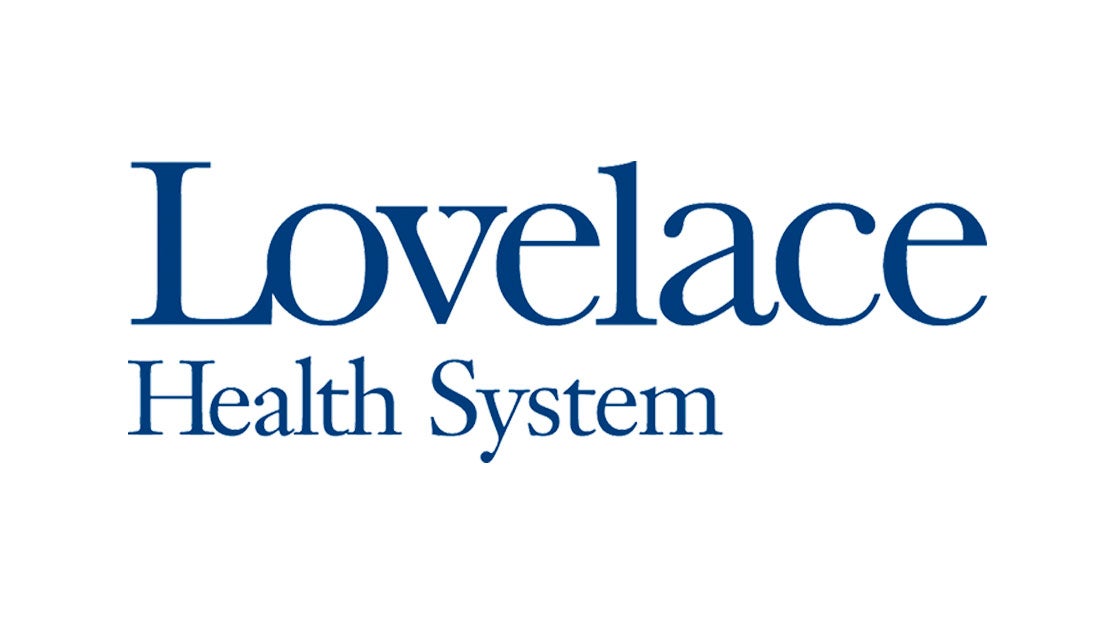 Lovelace Medical Group opened the new Lovelace Neurosciences Center at 500 Walter St. NE, Suite 401 on March 20. Steven Sinovic at the Albuquerque Journal interviewed John Cruickshank, D.O., CEO of Lovelace Medical Group, regarding the new clinic and what it means for patients to have neurosurgeons, neurologists and other providers in close proximity.
https://www.abqjournal.com/973451/lovelace-opens-neurosciences-center.html
Lovelace Health System has finished construction of a neurosciences center at its Downtown medical center to accommodate a growing patient load from around the state. The nearly 12,000-square-foot Lovelace Neurosciences Center, which is on the fourth floor, opened...