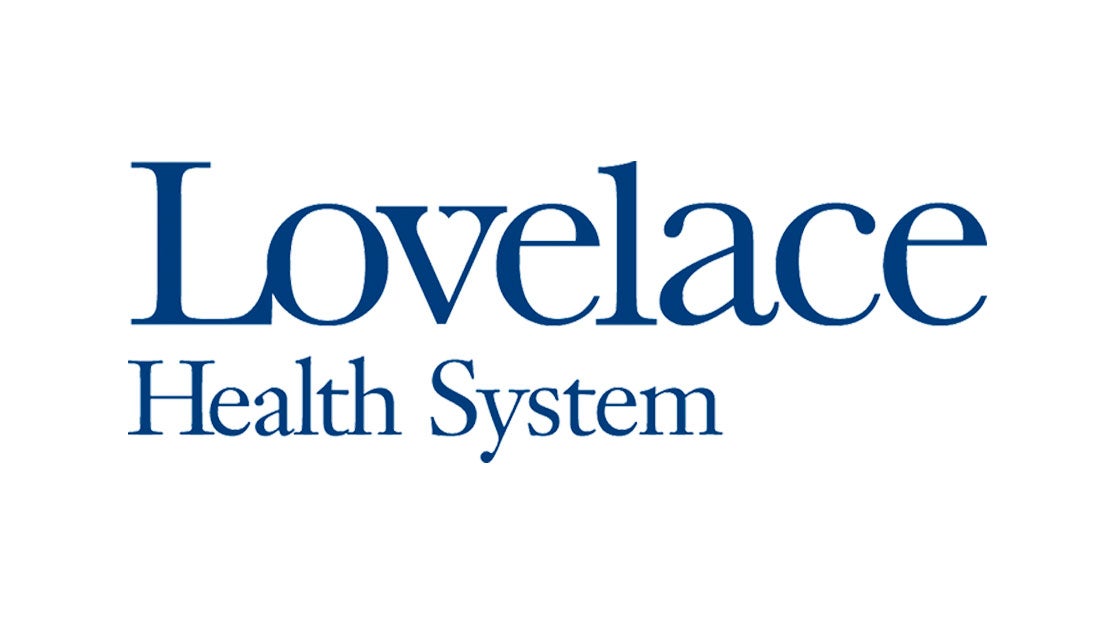 Lovelace Offers Help for Expectant Moms with Substance Abuse
By: Art Barron Updated: Apr 06, 2018 11:54 AM MDT
Lovelace Women's Clinic wants people to know about its G.R.A.C.E. program.
It's designed to help expecting moms who are struggling with substance abuse.
Giving Respect and Compassion to Expecting moms (G.R.A.C.E) delivers care with respect and heartfelt compassion to pregnant women and their families living with substance use or dependency, including opioids.
Moms will receive prenatal care at one of our Lovelace Medical Group clinics, where we offer treatment based on their needs. Moms will be supported throughout their pregnancy, during their hospital stay for delivery, and in the first weeks after birth. Our goal is to make their pregnancy and delivery as healthy as possible.
You can watch the interview here:
//www.krqe.com/fox-new-mexico/living/lovelace-offers-help-for-expec...