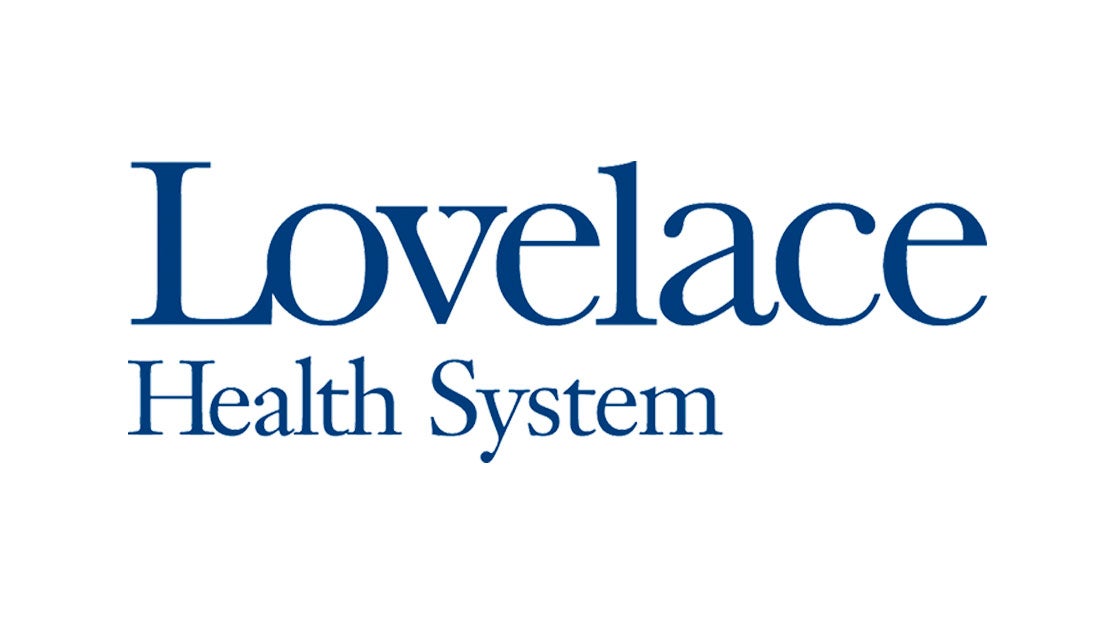 Contact: Whitney Marquez
Lovelace Health System
Phone: 505.727.5503
whitney.marquez@lovelace.com
Lovelace Medical Group Signs Agreement to Acquire Head & Neck Surgeons of New Mexico
Top Ear, Nose & Throat (ENT) practice adds to Lovelace's comprehensive services
ALBUQUERQUE, NEW MEXICO, August 10, 2020 – Lovelace Medical Group announced today it has signed an agreement to acquire Head & Neck Surgeons of New Mexico (HNSNM), one of the state's top Ear, Nose & Throat (ENT) physician specialty groups.
This transaction solidifies a long-standing relationship between Lovelace and HNSNM, further enhancing the continuum of specialty care services Lovelace offers to the communities it serves. The closing date will be September 1.
"We are pleased to build upon our partnership with the well-respected ENT specialists of HNSNM," said Ron Stern, president and CEO of Lovelace Health System. "Together, we will be able to provide the highest quality ENT care to our patients. This partnership allows Lovelace to better serve the communities of New Mexico."
HNSNM otolaryngologists Allyson Ray, M.D., FACS, Jason E. Mudd, M.D., Raymond C. Matteucci, M.D., FACS, Barry D. Nagel, M.D., FACS along with, Steven Lauer, NP and Claudia Puig-Roman, Audiologist will join the 250+ Lovelace Medical Group providers throughout the state of New Mexico.
"We look forward to joining Lovelace Medical Group as we continue providing a high level of ear, nose, throat, audiology and allergy care to our community," said Dr. Ray.
"The state-of-the-art endoscopic sinus surgery we are performing is greatly improving our patients' quality of life and we are excited to continue offering this service at Lovelace Medical Group," said Dr. Mudd.
As part of Lovelace, HNSNM will be known as Lovelace Medical Group Ear Nose and Throat and will continue to provide the highest quality of comprehensive ENT services for adults and children. Dr. John Cruickshank, CEO of Lovelace Medical Group, will lead the integration.
"This alliance with Lovelace is powerful," said Dr. Cruickshank. "Integrating HNSNM into Lovelace Medical Group will allow us to offer our patients the experience of board-certified otolaryngologists with over 100 years of combined experience in ear, nose, throat and allergy care, including those patients with complex diagnoses in the head and neck. In addition, HNSMN's focus on pediatric ENT care is greatly needed and appreciated in our community."
For patient appointments, call 505.727.2727.
About Lovelace
As a trusted health care provider for New Mexicans for nearly 100 years, Lovelace Health System (LHS) is comprised of Lovelace Medical Group, New Mexico Heart Institute, Lovelace Women's Hospital, Lovelace Medical Center, Heart Hospital of New Mexico at Lovelace Medical Center, Lovelace Westside Hospital, Lovelace Regional Hospital and Lovelace UNM Rehabilitation Hospital. Across its six hospitals, 24 health care clinics and seven outpatient therapy clinics, LHS offers 606 beds and employs a team of more than 4,200 employees, including nearly 250 health care providers. Lovelace continues to invest in our community, providing more than $41 million in unfunded care and supporting local nonprofit and community organizations with more than $400,000 in contributions in 2019. From our first and only hospital in New Mexico dedicated to women's health to the state's only hospital devoted exclusively to cardiovascular care, Lovelace is a leader in meeting the healthcare needs of this region. To learn more about our state-of-the-art treatment options, innovative health care providers and award-winning quality initiatives, visit lovelace.com.
About Head & Neck Surgeons of New Mexico
The otolaryngologists at Head & Neck Surgeons of New Mexico specialize in providing the most comprehensive ENT care, including hearing problems, sinus disease, nasal obstruction, sleep and swallowing disorders and many more.
# # #