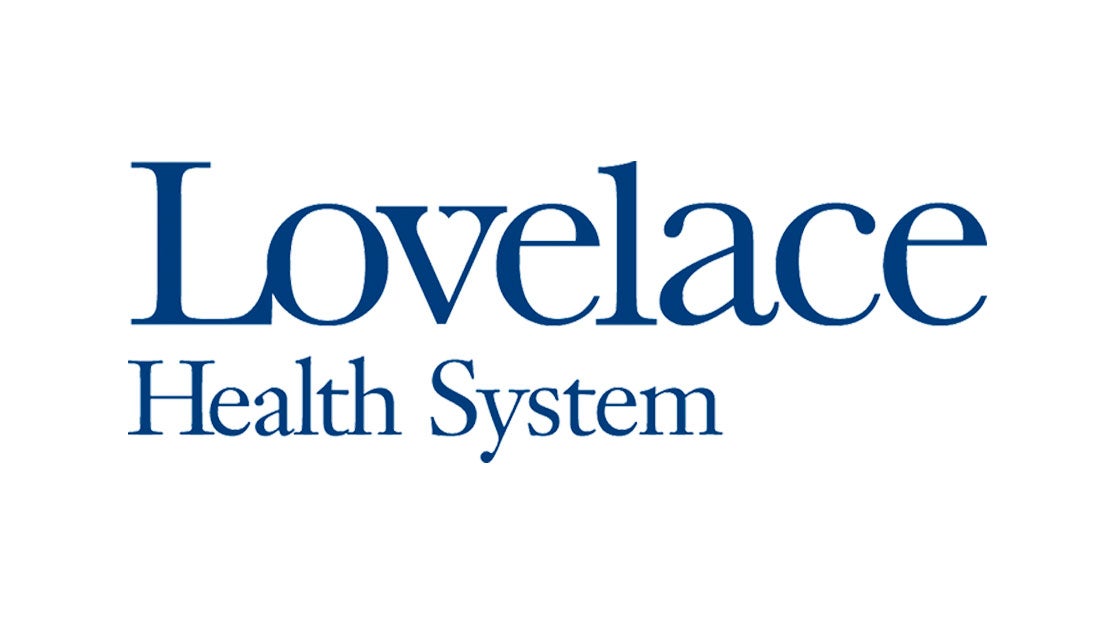 ALBUQUERQUE (April 21, 2016) – Lovelace Medical Group (LMG) is announcing a new medical clinic in Albuquerque's South Valley at the Las Estancias shopping center. At over 9,000 sq. ft., the new clinic will allow four new providers to give care to the growing community.
Construction is set to start on the new medical clinic in July 2016, with a grand opening slated for late 2016. The LMG clinic providers will include an OB-GYN, certified nurse midwife, primary care physician and a primary care advanced practice provider at the clinic, as well as supporting staff.
"Albuquerque is in need of physicians across the city, and the South Valley is no exception," said Lovelace Medical Group CEO, Dr. John Cruickshank. "Primary care and OB-GYN providers are especially important in these neighborhoods where families are growing. We are committed to providing quality health care for our entire community."
Lovelace Medical Group has been focused recently on expanding health care options in New Mexico. The group now includes nearly 100 health care providers and physicians, and has expanded to nearly 25 clinics in Albuquerque and Roswell.
The new clinic will be designed by the Hartman + Majewski Design Group, and developed by Maestas Ward. Dan Newman and Debbie Dupes from CBRE Commercial Real Estate represented Lovelace. Wilger Construction is building the clinic.