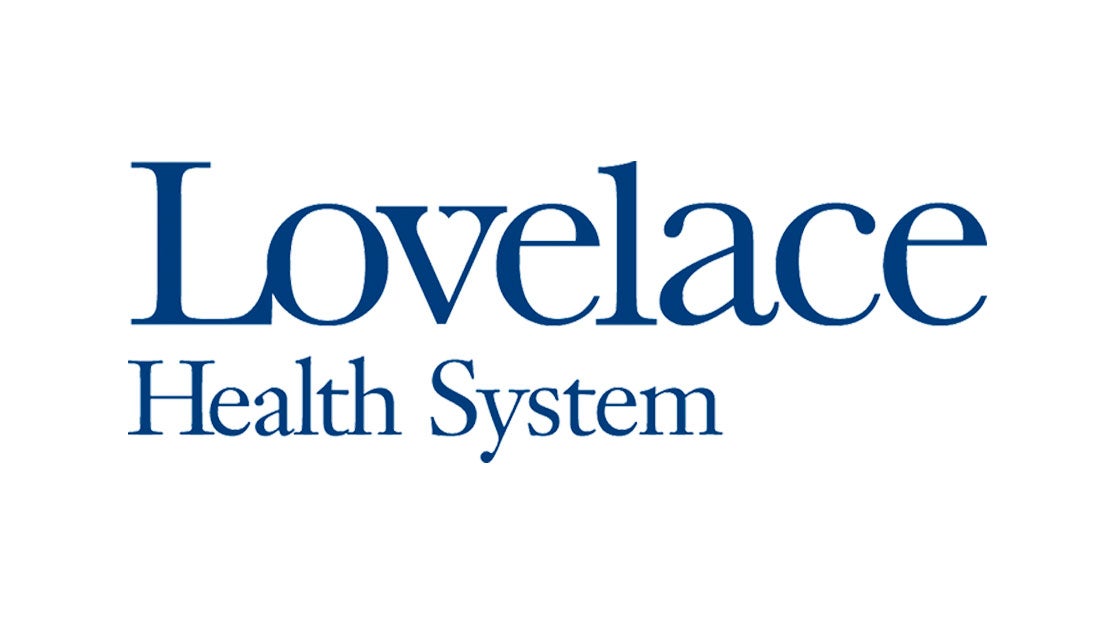 ALBUQUERQUE – May 20, 2021 – Richard Haun has been named division chief financial officer (CFO) of Lovelace Health System. He has been serving as interim division CFO since December of 2020.

Richard has been the division CFO for the Ardent Health Services Americas Division for six years and will continue to serve in that role in addition to division CFO for Lovelace Health System.

Richard previously served as CFO of Lovelace Women's Hospital from 2009 – 2010. He is consistent in developing and implementing strategic and tactical plans, forging business relationships and working closely with clinical and management teams. With more than 19 years of progressive and successful leadership experiences, he consistently supports organizations in achieving superior revenue growth, operating profit, and margin levels. He has been instrumental in guiding Lovelace financially as we cared for our community in the face of COVID-19.

Richard earned a bachelor's and master's degree in accounting from University of North Texas in Denton, Texas.
###

Contact:
Whitney Marquez, Lovelace Health System
Phone: 505.727.5503
Lovelace Health System
As a trusted health care provider for New Mexicans for nearly 100 years, Lovelace Health System (Lovelace) is comprised of Lovelace Medical Group, New Mexico Heart Institute, Lovelace Women's Hospital, Lovelace Medical Center, Heart Hospital of New Mexico at Lovelace Medical Center, Lovelace Westside Hospital, Lovelace Regional Hospital and Lovelace UNM Rehabilitation Hospital. Across its six hospitals, 24 health care clinics and seven outpatient therapy clinics, Lovelace has 606 inpatient beds and employs a team of more than 3,600 employees, including more than 260 health care providers. Lovelace continues to invest in our community, providing more than $41 million in unfunded care and supporting local nonprofit and community organizations with more than $500,000 in direct contributions in 2020. From the first and only hospital in New Mexico dedicated to women's health to the state's only hospital devoted exclusively to cardiovascular care, Lovelace is a leader in meeting the healthcare needs of this region. To learn more about our state-of-the-art treatment options, innovative health care providers and award-winning quality initiatives, visit lovelace.com.

###