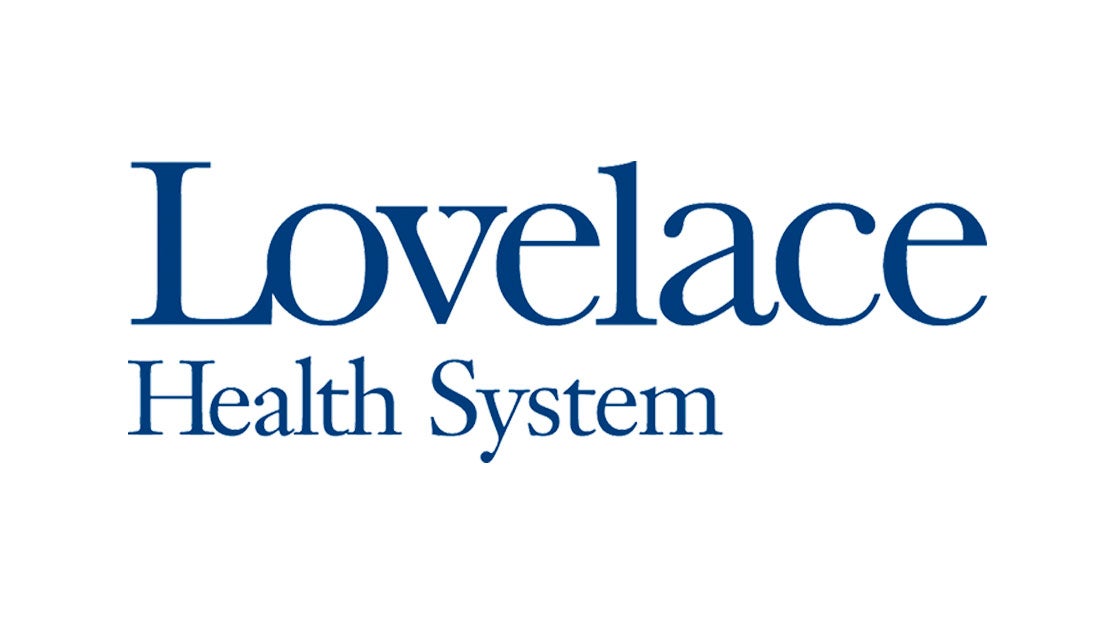 Veteran healthcare executive to oversee operations for leading regional provider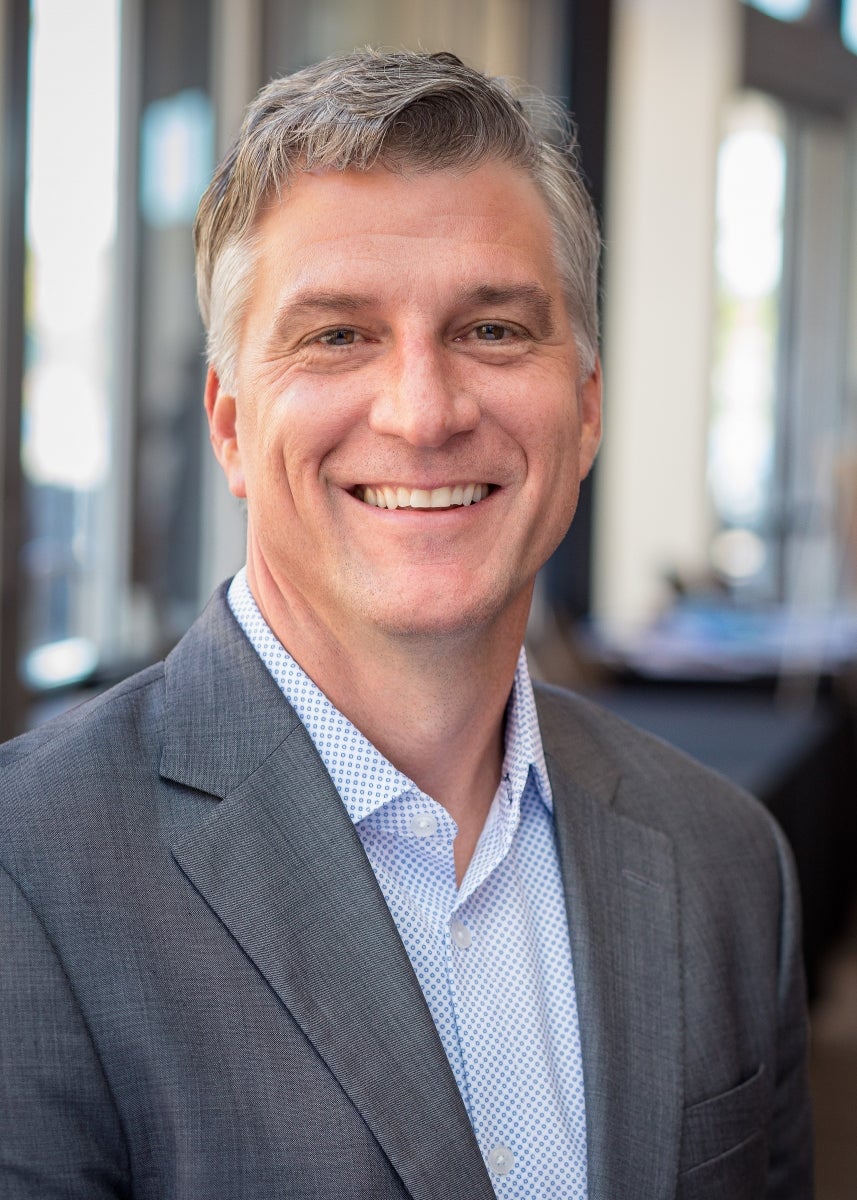 ALBUQUERQUE, N.M. (April 11, 2023) – Lovelace Health System today announced the appointment of David Schultz as president and chief executive officer. Schultz succeeds Janelle Raborn, who retired following nearly 40 years of service at Lovelace Health System.
Effective April 17, Schultz will assume operational responsibility for Lovelace's five acute care hospitals and 30 sites of care throughout the state. He brings more than 25 years of experience leading hospital and physician group operations, system integration, strategy and growth.
"We are excited to welcome David to the Lovelace team and the Albuquerque community," said Vesta Sandoval, MD, chief medical officer of Lovelace Health System. "His decades of patient-focused leadership will help us continue to improve how we serve our community and meet the healthcare needs of our region."
Schultz most recently served as senior vice president of operations and service lines for Virginia Mason Franciscan Health in Tacoma, Washington, which encompasses 11 hospitals, nearly 5,000 employed and affiliated providers and 18,000 team members. During his eight-year tenure with the system, he also served as market president for its Peninsula Region and president of Harrison Medical Center. He previously held executive leadership roles for hospitals in Arizona, Oklahoma, Texas and Washington.
"Lovelace has a long and proud history of providing high-quality care and expanding services to meet local needs," said Schultz. "I am honored to join the Lovelace family at such an important time in healthcare and look forward to partnering with our teams as we continue to evolve to deliver care where and how people need it."
A fellow in the American College of Healthcare Executives, Schultz is a graduate of the University of Texas and earned a master's of healthcare administration from Trinity University.

###
Contact:
Whitney Marquez, Lovelace Health System
Phone: 505.903.0367

Lovelace Health System
Lovelace Health System (Lovelace) recently celebrated its 100th anniversary, marking a century of caring, change and progress while continuously improving the practice of medicine.
Lovelace is comprised of Lovelace Medical Group/New Mexico Heart Institute, Lovelace Women's Hospital, Lovelace Medical Center, Heart Hospital of New Mexico at Lovelace Medical Center, Lovelace Westside Hospital, Lovelace Regional Hospital and Lovelace UNM Rehabilitation Hospital. Across its six hospitals, 33 health care clinics and seven outpatient therapy clinics, Lovelace has 619 inpatient beds and employs a team of more than 3,450, including over 280 health care providers. Lovelace continues to invest in our community, providing more than $81 million in unfunded care and supporting local nonprofit and community organizations with more than $357,000 in charitable contributions and community support in 2022. From the first and only hospital in New Mexico dedicated to women's health to the state's only hospital devoted exclusively to cardiovascular care, Lovelace is a leader in meeting the healthcare needs of this region. To learn more about our state-of-the-art treatment options, innovative health care providers and award-winning quality initiatives, visit lovelace.com.