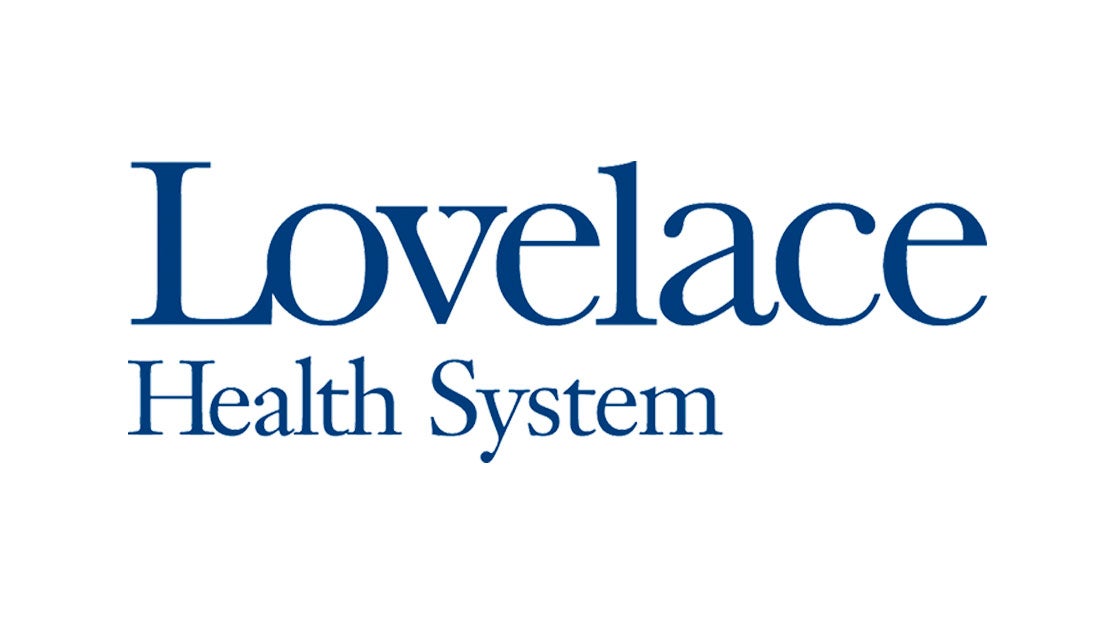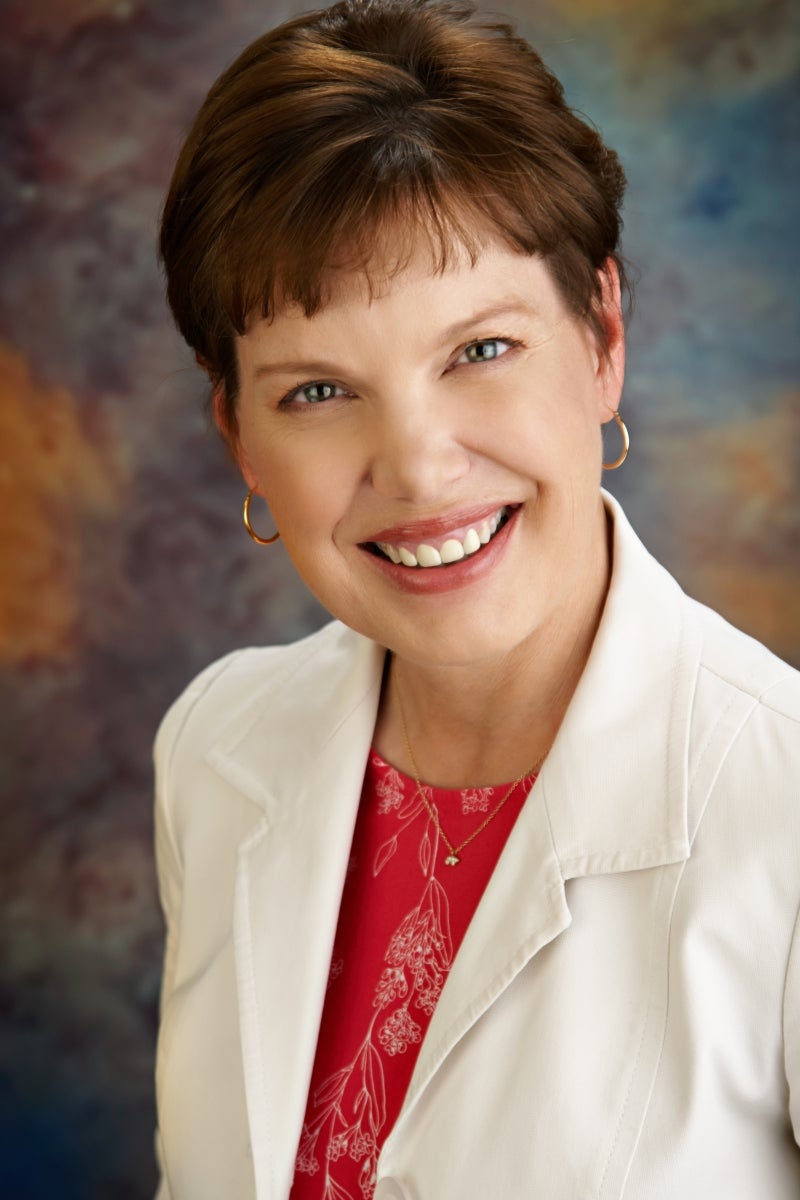 Raborn leaves 40-year legacy of compassion and service to the greater Albuquerque community

ALBUQUERQUE, N.M. (Nov. 2, 2022) – Lovelace Health System today announced the retirement of Janelle Raborn, the system's market leader, effective December 31, 2022. Lovelace will conduct a national executive search for her successor.

Raborn has spent nearly her entire career with Lovelace, beginning in 1982 at Lovelace Medical Center, formerly known as St. Joseph Hospital. Prior to her current role leading health system operations, she served in a variety of leadership positions, including chief executive officer at Lovelace UNM Rehabilitation Hospital and chief operating officer at Lovelace Women's Hospital. Under her leadership, Lovelace facilities have gained national recognition for their strong workplaces cultures and exceptional performance across a variety of clinical and operational benchmarks.

"Janelle has had an immeasurable impact in the success and growth of Lovelace," said Vesta Sandoval, M.D., chief medical officer of Lovelace Health System. "As a leader within our organization, she has championed our commitment for continuous improvement and set the bar high for what it means to be a compassionate leader. Although she is retiring, I know she will continue to be a role model for many of our team members and others in the community."

During her time at Lovelace, Raborn was named one of the Top 25 Influential Women by Albuquerque Business First and has served in leadership roles with community organizations, including the Ronald McDonald House. She also serves as a mentor to young business leaders through Leadership Albuquerque.

"The impact that the Lovelace team has on the community is such a wonderful thing to see every day – and I've had that privilege for 40 years," said Raborn. "Working alongside remarkable leaders and supporting those on the frontlines of healthcare has been incredibly meaningful, especially during the last few years. While I look forward to this next chapter, I'll always cherish these experiences and continue to and cheer on this dedicated team that serves our community."

###


Contact:
Whitney Marquez, Lovelace Health System
Phone: 505.727.5503


About Lovelace Health System
As a trusted health care provider for New Mexicans for nearly 100 years, Lovelace Health System (Lovelace) is comprised of Lovelace Medical Group, New Mexico Heart Institute, Lovelace Women's Hospital, Lovelace Medical Center, Heart Hospital of New Mexico at Lovelace Medical Center, Lovelace Westside Hospital, Lovelace Regional Hospital and Lovelace UNM Rehabilitation Hospital. Across its six hospitals, 24 health care clinics and seven outpatient therapy clinics, Lovelace has 606 inpatient beds and employs a team of more than 3,600 employees, including more than 260 health care providers. Lovelace continues to invest in our community, providing more than $41 million in unfunded care and supporting local nonprofit and community organizations with more than $500,000 in direct contributions in 2020. From the first and only hospital in New Mexico dedicated to women's health to the state's only hospital devoted exclusively to cardiovascular care, Lovelace is a leader in meeting the healthcare needs of this region. To learn more about our state-of-the-art treatment options, innovative health care providers and award-winning quality initiatives, visit lovelace.com.