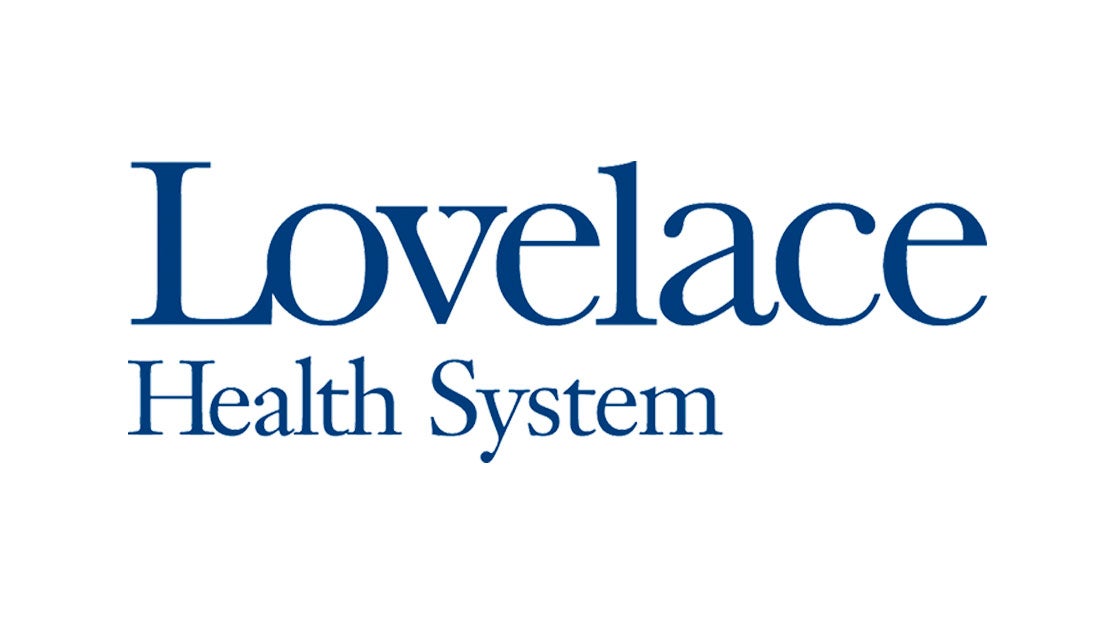 By Christopher Ortiz – Managing Editor, Albuquerque Business First
Jul 23, 2019, 3:45pm MDT Updated Jul 23, 2019, 6:40pm EDT
Lovelace Health System will expand one of its newer medical clinics.
The health care provider confirmed it will expand its clinic at Independence Square in the North Interstate 25 corridor on the northwest corner of Jefferson and Osuna Road. The clinic will expand by 23,339 square feet to a total of about 70,000 square feet, according to developer Scott Throckmorton, president of ARGUS Investment Realty Inc. Throckmorton said Dekker/Perich/Sabatini is the architectural firm on the project and HB Construction will be the general contractor.
Construction is expected to start later this year with the expansion set to open by May of 2020.
Lovelace opened its Independence Square clinic in May 2017. It moved nearly 100 employees and providers who previously worked at its northside clinic at 6100 Pan American Freeway NE to the Independence Square location, Business First previously reported. Throckmorton said the total Lovelace project represents a $22 million investment.
"Lovelace Medical Group continues to evaluate the health care needs of our community in order to grow access to medical and surgical services including primary care, urgent care, urology, general surgery and plastic and reconstructive surgery," said Dr. John Cruickshank, CEO of Lovelace Medical Group. "We are looking forward to expanding access and medical services at the Lovelace Medical Group Independence Square location."
Lovelace's announcement comes a few weeks after Business First broke the news of a $260 million expansion of Presbyterian's main campus, including a 335,000-square-foot, 11-story patient care tower and a three-story parking garage at its main campus on Central Avenue. Business First reported on other health care projects keeping contractors busy earlier this week.
Throckmorton said medical real estate has been in growth mode for years, not because of an increase in New Mexico's overall population but because of New Mexico's decision to expand Medicaid and demographics.
"Baby Boomers aren't getting any younger," he said.
He said growth in medical care is not a discretionary expense — it's a must, making those real estate spaces highly attractive.
"We like owning these ... they are a long-term winner," he said.
Throckmorton said he still has plans to build out retail and restaurant spaces at Independence Square. He said he's ready to start construction on those but is waiting for the right tenants. Starbucks moved its nearby location to Independence Square from its previous spot at 7600 Jefferson St. NE in September.
Developers Jeff Jesionowski and John Sedberry are also partners on Independence Square, according to state records.
Albuquerque Business First