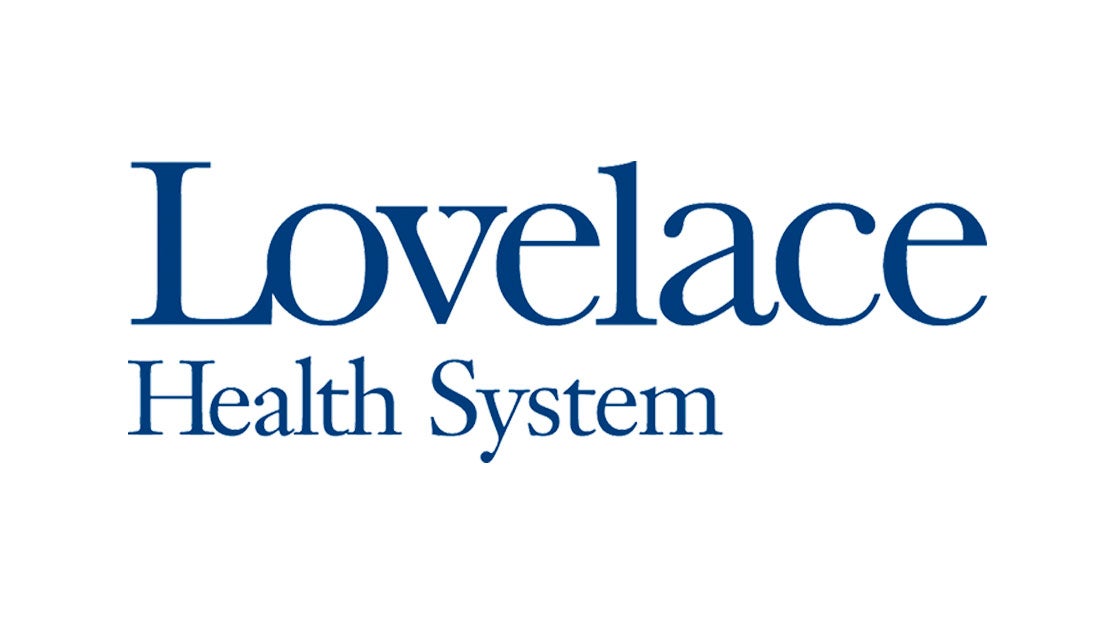 ALBUQUERQUE, N.M. - By the end of the day Friday, more than 100 female volunteers will have spent about 500 hours building a house for an Albuquerque mom.
In just the first five days, the women helped go from just a slab of cement to nearly finishing the walls and structure of the entire first floor.
"The progress that we've made is pretty amazing," said Bill Reilly, construction manager for Greater Albuquerque Habitat for Humanity.
Usually, Habitat for Humanity volunteers work twice a week to build a home. This project has been accelerated because it's happening during Women Build Week. Every day, groups of 14 women from local organizations have shown up, grabbed pink hard hats and gotten to work.
"I need some more experience with tools but, really excited," said Christina Pereida, a volunteer, and nurse at Lovelace Hospital.
The home being worked on this week is for Nicole Segarra and her daughter, Snow. Segarra is helping build her own home as well.
"It's exciting because I get to help make it, like build it," said Segarra. "So I can tell my daughter like, 'I did that,'"
Reilly says the women are having fun, learning a lot and making the process move much quicker.
"They've really been a tremendous asset for us," said Reilly. "We really appreciate all the women that have come out and done it."
The team of nurses volunteering Thursday morning named themselves the "Nailing Nurses."
"It gives me purpose too," said Pereida. "It feels like I have purpose."
Segarra said it is overwhelming seeing all the volunteers show up to help build her new home. She can't wait to provide a stable foundation for her daughter and is especially excited about their shiny new bathtub.
"I'm excited to put her in a tub and have a little bath," said Segarra. "I'm really excited for that."
The house is expected to be finished by December 1st.
You can watch the video here: //www.kob.com/albuquerque-news/habitat-for-humanity-building-for-th...