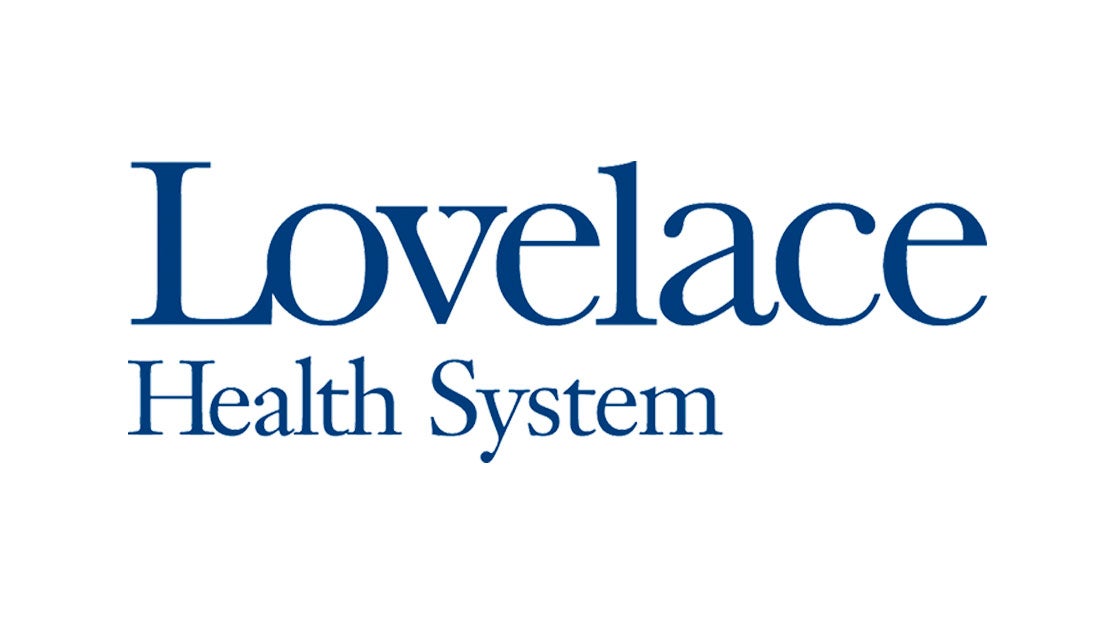 Grieving mother donates 'Cuddle Cot' to help others
By: Allison Martinez
Updated: Apr 10, 2018 06:04 PM MDT
ROSWELL, N.M. (KRQE) - Warning: Story contains images of a stillborn baby
Lovelace Hospital will be one of the first hospitals in southeastern New Mexico to have a "Cuddle Cot," giving grieving couples more time with their stillborn babies.
A little more than a year ago, Emily Pennington was in a position she never expected.
"I was pregnant with him, 36 weeks and two days when that day I just didn't feel him moving at all," Pennington said.
She had her stillborn baby Kolton David Pennington on Oct. 26, 2016. She had just hours to say her goodbyes.
"I got to spend about a day with him," she said. "I was able to get his footprints, a little bit of hair, you know have a little bit of time with him, but it's never enough for a parent."
Letting baby Kolton go sooner than she would have liked, Pennington left Lovelace Hospital in Roswell wondering how she could have had more time.
Through research, she discovered the "Cuddle Cot" also known as a caring cradle.
"A Cuddle Cot is a certain bed for a stillborn baby that preserves their bodies longer," she said. "So as I only got a day with my son, future parents might get up to a week with theirs."
Pennington donated her unused breast milk to raise funds.
"I pumped to donate for 10 months after Kolton was stillborn," she said. "I donated locally and to three separate pump banks. One of them compensated a dollar an ounce."
When Tiny Treasures Milk Bank found out Pennington was donating her breast milk to raise money for a Cuddle Cot, they pitched funds to help make it happen.
She was able to raise enough money to buy a Cuddle Cot for Lovelace Regional Hospital in Roswell, in honor of Kolton.
"We accept this on behalf of Kolton David's memory, their sweet little boy," said Cindy Blake, Executive Assistant of Lovelace Hospital. "We're just very excited to have it for other families that may suffer this loss."
It will be a few months before the Cuddle Cot arrives at the hospital. Pennington hopes to one day have them in all hospitals across the region.
//www.krqe.com/news/new-mexico/grieving-mother-donates-cuddle-cot-t...