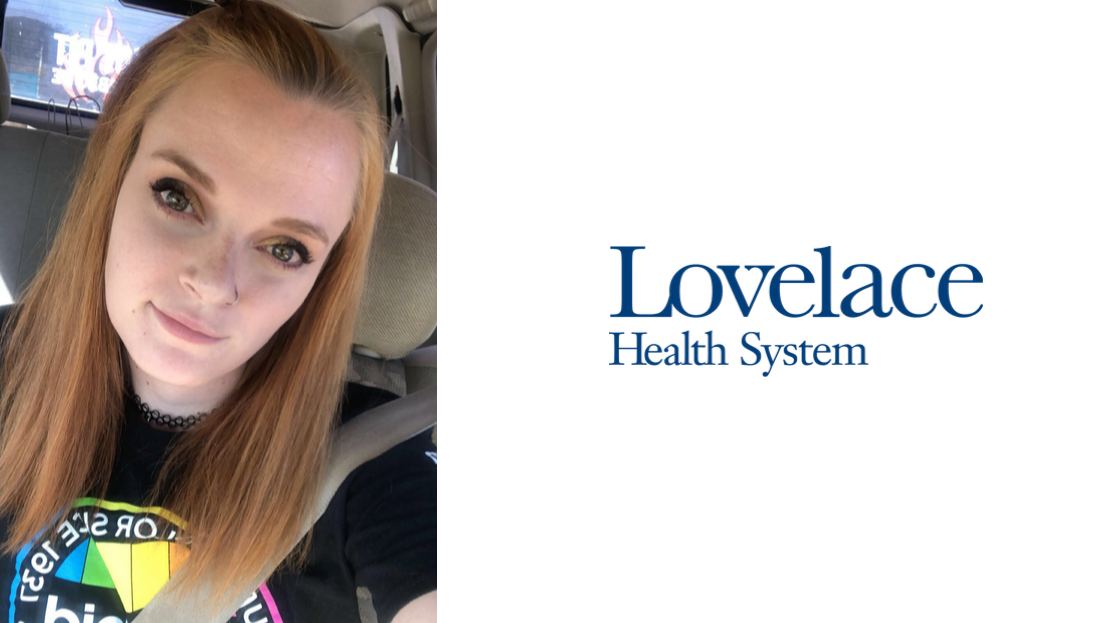 Twenty surgeries.
At age 25, Lacey Hensley has undergone 20 surgeries following a ruptured appendix in April 2017.
"I tell people I've had 20 surgeries before 25 and their jaws drop open," Hensley explained.
A misdiagnosis of appendicitis at a hospital near her home in Bloomfield, New Mexico led the 22-year-old down a path of life-threatening health conditions. Hensley was hospitalized for seven months and treated at two facilities outside of Lovelace Health System.
Her final surgery, a colostomy reversal, took place at Lovelace Medical Center on May 22, 2019.
The surgery was performed by Dr. David Hoang, general surgeon with Lovelace Medical Group.
"I found out Dr. Hoang specialized in reversing colostomies for people who didn't deserve them and I fell directly into that category. I felt as though he was handpicked for me," Hensley shared. "He is a very caring man."
Hensley was pleased with her experience in recovery following her five hour surgery.
"It was really nice," Hensley said. "I enjoyed the nurses and the food wasn't too bad, although I couldn't eat much."
Hensley was pleasantly surprised to see Dr. Huang throughout her stay at Lovelace Medical Center.
"Dr. Huang checked on me every day that I was there," Hensley explained. "He made time for me and showed that he wasn't too busy for me."
The team at Lovelace Medical Center made a lasting impression on Hensley.
"I'd drive three hours to Lovelace any day," Hensley shared. "I felt Lovelace truly did a great job in comparison to the first facility I went to. Lovelace is very qualified in every field. It was lovely being a patient there."
Slowly but surely, Hensley is healing. "I'm feeling a lot better. Not having a colostomy is so nice."
"I want to thank Dr. Huang and his team for being so dedicated to their job," Hensley said. "They've helped me so much and it was just another day for them."
Click here to learn more about Lovelace's surgical services. Call 727.2727 to schedule an appointment with a Lovelace physician.