Lovelace Regional Hospital
Lovelace Regional Hospital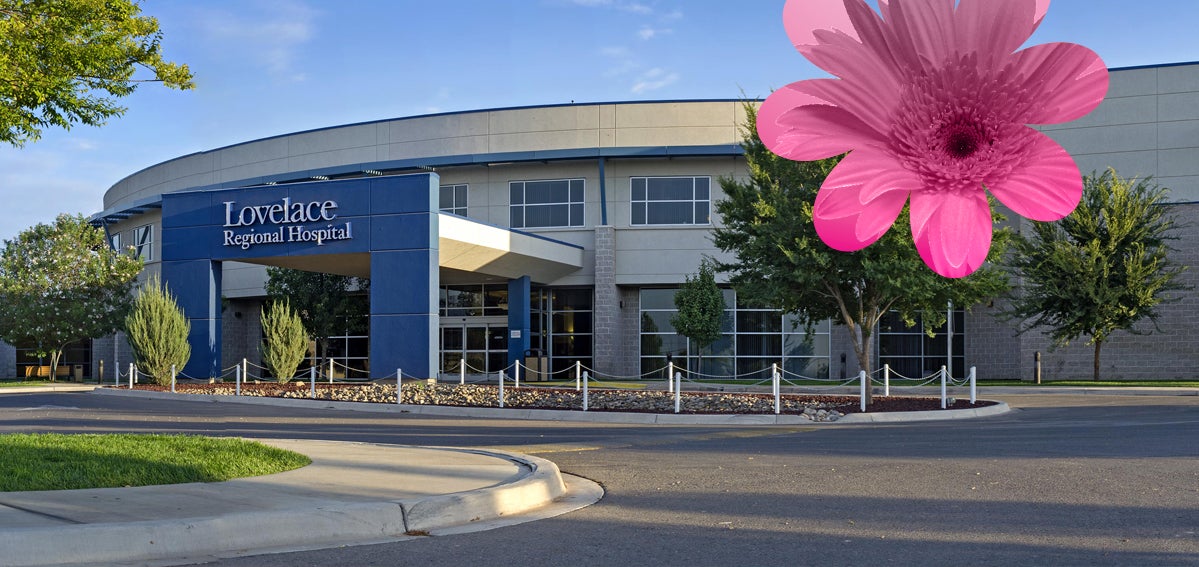 Location
Overview
Lovelace Regional Hospital is committed to offering Roswell and Chaves County residents the highest quality patient care. Our hospital, its physicians, providers and staff share a vision to improve medical care in southeast New Mexico. Lovelace Regional Hospital is poised to grow with you and your family, and we look forward to enhancing and expanding our services throughout our region.
Licensed beds: 27
Inpatient admissions in 2022: 1,495
Outpatient visits in 2022: 39,317
Emergency Department visits in 2022: 14,015
Surgical cases in 2022: 4,010
Births in 2022: 633
Services
Birthing Services

Midwifery services
Traditional obstetrics (OB)
24/7 OB anesthesia

Cardiology

Interventional cardiac catheterization lab
Cardiac echo
Calcium score test (HeartScan)
Cardiac stress echo
Cardiopulmonary services
Treatment for heart rhythm disorders
Diagnostic testing and services

Hospital Services

24/7 emergency care
Intensive care
Medical/surgical beds
Telemetry beds
Pulmonology
Lab courier service

Outpatient Rehabilitation

Physical Therapy
Occupational Therapy
Speech Therapy

Radiology Services

MRI
Adult Sedation MRI
Vascular imaging
Fluoroscopy
CT exams
Ultrasound
Walk-in x-rays
Interventional radiology

Clinic Services

Primary care
Obstetrical care

Surgical Services

General surgery
ENT
Ophthalmology
Orthopedics
Gynecology surgery
Plastic surgery
Urology
Awards
"A" grade from Leapfrog Hospital Safety Grade in 2017, 2018, 2021, 2022, and 2023
HealthInsight Quality Award, 2018
Ranked as a Top Hospital in New Mexico for Patient Safety by Consumer Reports, May 2014
Named one of the Best Places to Work by Albuquerque Business First
Accredited by the Centers for Medicare and Medicaid Services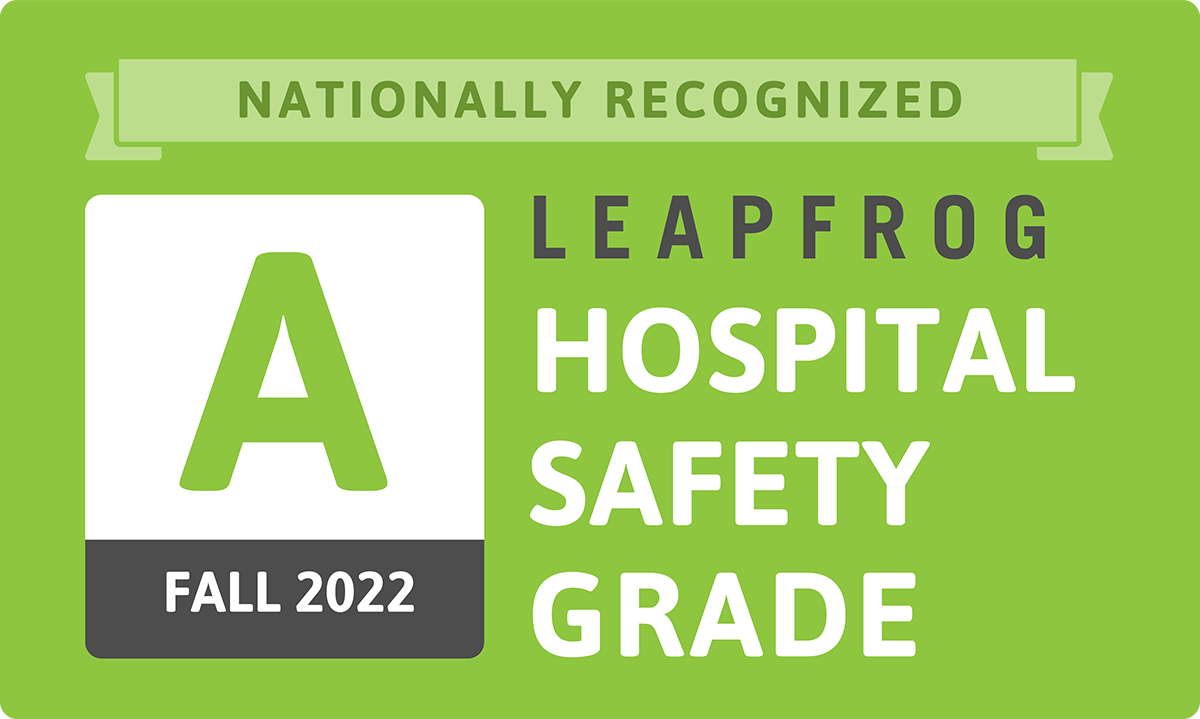 Quality
Lovelace Regional Hospital's strategic plan includes a focus on Quality in order to achieve the best healthcare outcomes for our patients. One of the goals under this strategic plan is to reduce Hospital Acquired Infections such as CAUTI (Catheter Associated Urinary Tract infections). These goals are established year-over-year to achieve our ultimate goal of zero Hospital Acquired Infections. In 2020, we achieved a 33% reduction in our CAUTI incidence compared to 2019.
Additionally, we have achieved a 43% improvement for our ED patients seen in 30 minutes or less compared to 2019.
Lovelace Regional Hospital is working towards improving our culture of safety for our patients, families and staff.