Reviews for Vidya Subramanian, MD
---


03/15/2023
Dr Subramanian listened attentively and was well versed with my file I appreciate her concern and trust her treatment approach. It is obvious she knows me and had my best interest at heart
— Randall Biggers
---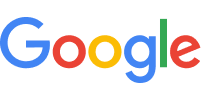 01/23/2023
Dr. Subramanian is through and considerate! I really appreciate that she hears my concerns and addresses them promptly.
— Gina Fox
---


12/16/2022
Dr. Subramanian is very thorough and thoughtful. She answers all questions helpfully.
— Donald Lincoln
---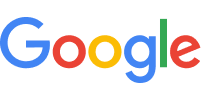 12/10/2022
Dr. Subramanian is a great doctor. She always takes the time to listen to any concerns I have. If I have a flare-up of a condition, she will work to squeeze me in when I need it. I'm very thankful for her knowledge and advice and am grateful for her "bedside manner"- I always feel very comfortable talking to her! I would highly recommend Dr Subramanian as a primary care physician.
— Angie Piercey
---


12/08/2022
I am a nurse and feel qualified to rate Dr. Subramanian. She is the best I have encountered in a long time. She is intelligent and so well versed in medicine. Plus she is kind and understanding. I recommend her highly.
— Claudia Russo
---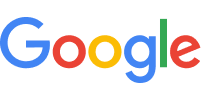 12/07/2022
This office is always busy and at times running late which is common in most medical offices. However, once Dr. Subramanian enters the room she takes her time, listens and I never feel like she's rushed or running late. I've been very pleased with her. Her nurse is also great. In the past those at the check in desk were quite unfriendly but my last visit she was friendly and efficient even though very busy. Wish I had gotten her name.
— Julie G
---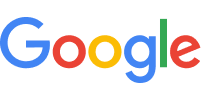 11/18/2022
Dr. Subramanian is professional, honest, respectful, and most importantly listens to her patients.
— Susan Adamfede8
---


11/02/2022
I have a lot of different things going on and Dr. Subramanian is 1 in a handful of doctors that actually reads and touches on every issue you have. She listens and makes suggests for issues with your input in mind. I would recommend her to anyone. She is good and what she does. I see her at Lovelace Medical Center.
— Suzanne
---


10/20/2022
I was a nurse for 30 years, so finding a physician that I feel comfortable with, who listens to me, answers my questions, addresses the issues that I need covered is of utmost importance to me. I have been seeing Dr. Subramanian for several years now and have never been disappointed in her care. She has always been compassionate, especially when my husband died, and offered her expertise as I was struggling to sleep due to both grief and physical pain (she offered a non-addicting yet effective alternative). I would trust her with anything, or any member of my family. I would not switch physicians now, not even if you paid me!
— Susan, RN (retired)
---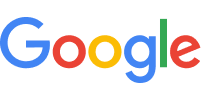 09/04/2022
Was seen pretty quickly. Dr Subramanian was completely thorough has usual.
— Scooterabq1 Shonting
---


02/20/2022
Dr. Su rama Ian was extremely thorough in her physical exam regarding my health and well being. She made sure to request blood tests and followed up with me via electronic correspondence.
— Sandoval
---


12/21/2021
Dr. Subramanian listens to your concerns. She is very knowledgeable about how medications interact with each other and I didn't feel rushed during the visit.
— Selia Solano
---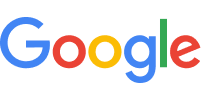 12/18/2021
Dr. Subramanian is always attentive to detail and personable with me. I trust her and like her. I receive good collaborative care with her - she listens to me and trusts me - and I don't betray her trust. I'm fortunate to have her as my primary care physician.
— A Google User
---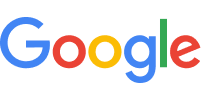 12/02/2021
Dr. Subramanian was on top of the medications and had a plan to adjust them. She gave clear advice about the medications. She is pleasant and timely.
— Patricia Jury
* Please note this list does not include reviews written by anonymous users