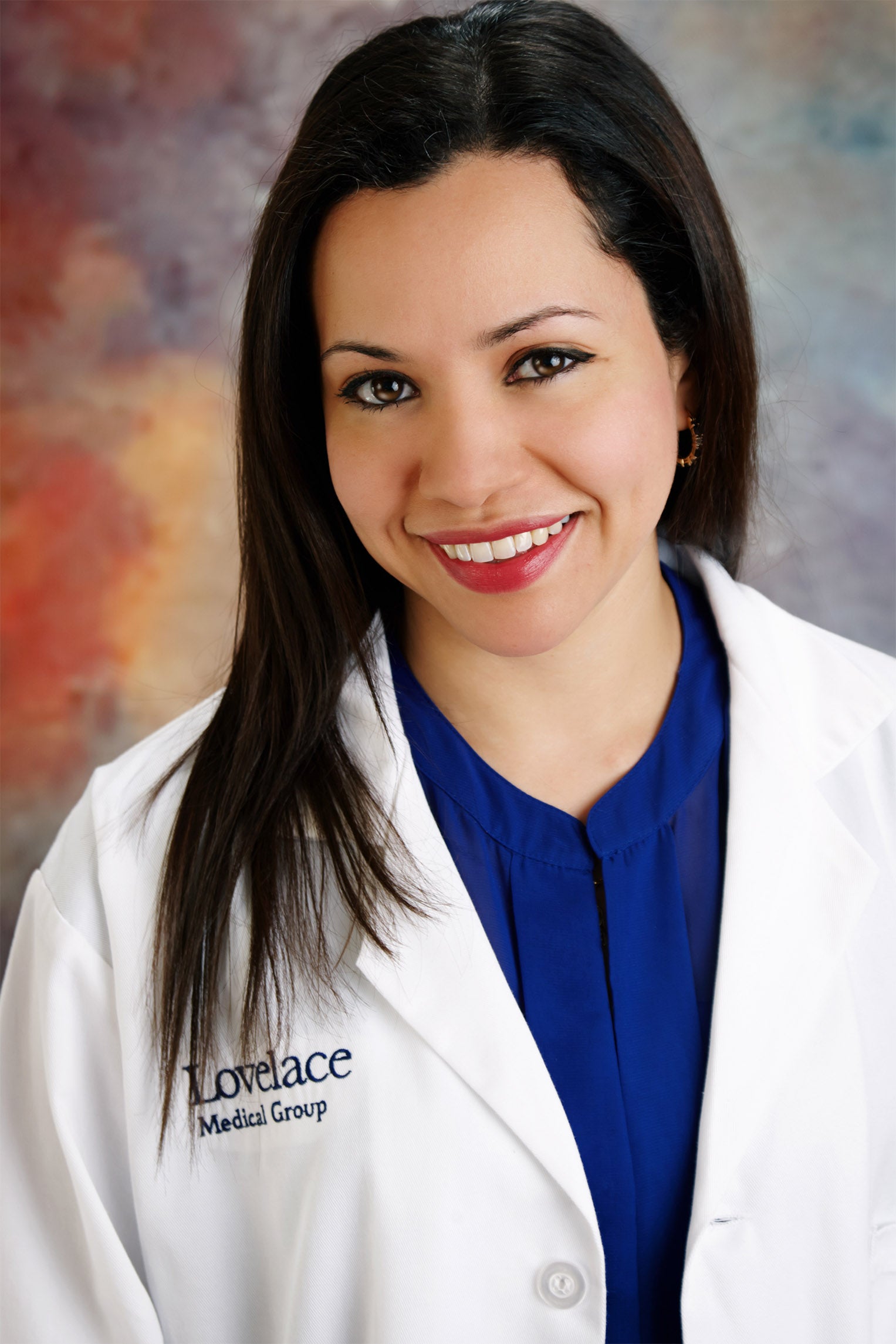 Review Score:

5.0 out of 5 (See Reviews)
About Vanessa Licona Sanjuan, MD
Vanessa Licona Sanjuan, M.D., is a board certified neurologist.
Dr. Licona Sanjuan earned her bachelor's degree and her medical degree from the Universidad de Panama in Panama. She completed her residency in internal medicine at Roger Williams Medical Center in Providence, R.I. and at the Boston University School of Medicine in Boston. Dr. Licona Sanjuan completed her residency in neurology and a fellowship in neurophysiology at the University of New Mexico.
Dr. Licona Sanjuan is fluent in both Spanish and English.