Reviews for Regina Smith, FNP-C
---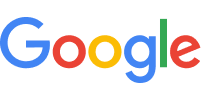 06/01/2023
Regina Smith is very knowledgeable and addressed all the questions I had. I was very happy with her.
— Beverly Russell
---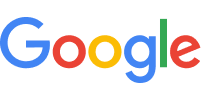 05/02/2023
The staff at Lovelace medical group was all welcoming and went above and beyond to help get my son established as a new patient. Regina Smith (CFNP) listened to my and my son's concerns when he wasn't feeling well without rushing us and made sure we felt understood. She specifically went out of her way to make my son (10 years old) comfortable and asked him personally to describe his symptoms so that she had a good grasp on what he was feeling like and that he was listened to. Additionally, during our visit, Regina Smith (CFNP) explained things thoroughly, explaining what was going on without simplifying things too much or excluding information. You can tell she genuinely cares for her patients' wellbeing. I have been thoroughly impressed with the quality of care provided here and would highly recommend!!
— Aubrey Howard
---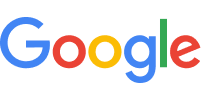 11/13/2022
Outstanding provider, she truly cares about her patients.
— Cone Wilson
---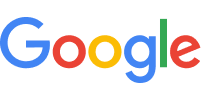 09/11/2022
I love Gina, she is so honest and helps me understand how to keep my blood sugar and blood pressure at a level. She is sincere and caring with her patients.
— Jeanie Brister
---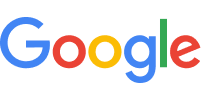 09/10/2022
Went for bloodwork I was in & out. Phlebotomist was very good I didn't feel the needle to much.
— I'm Forgiven
* Please note this list does not include reviews written by anonymous users