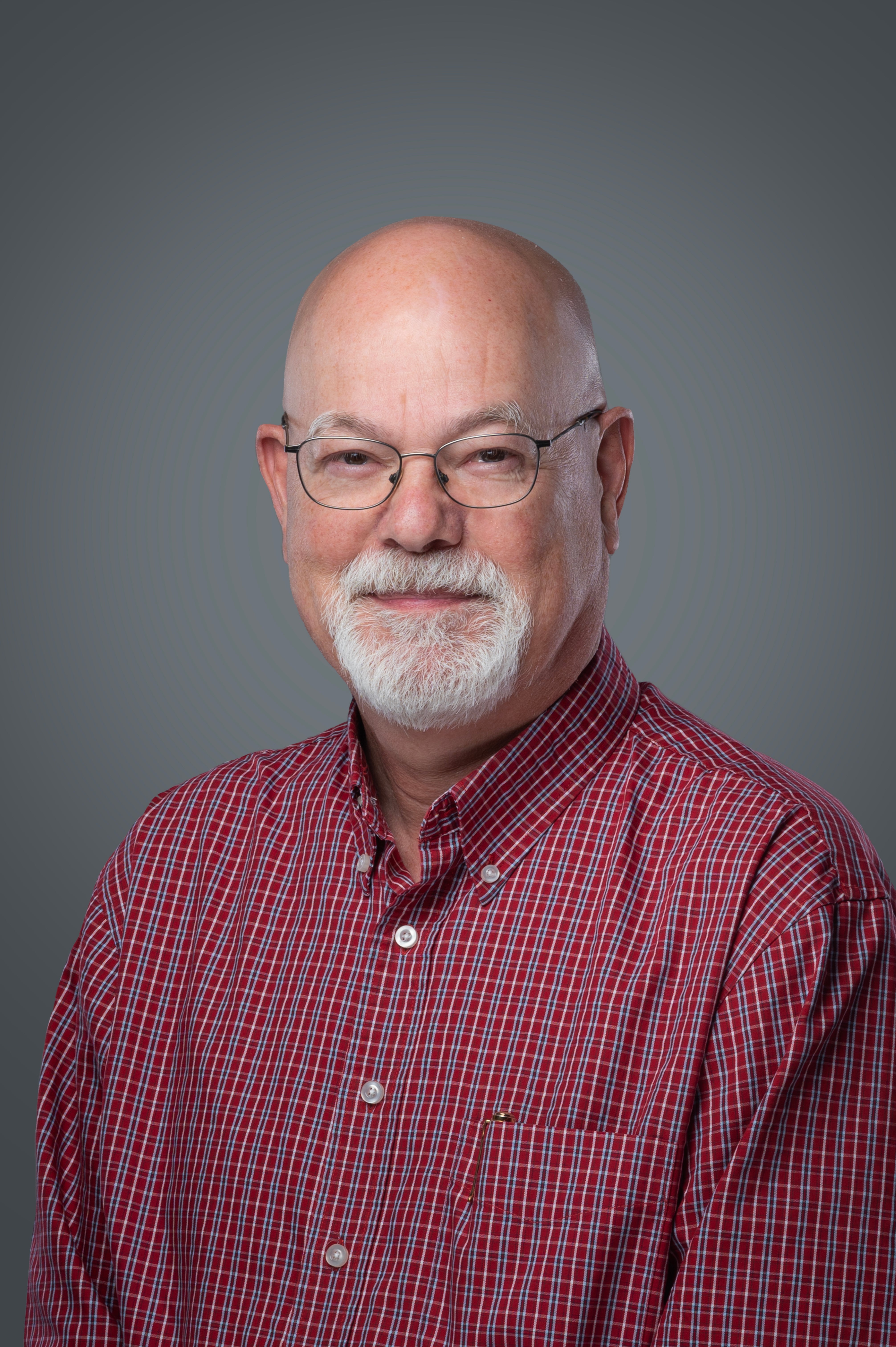 Specialties
General Surgery
Gastroenterology
Review Score:

3.7 out of 5 (See Reviews)
Office Location
Lovelace Specialty Health Care | Roswell
311 West Country Club Road
Roswell, NM 88201

Get Directions
About Paul Torres, M.D.
Paul Torres, MD, FACS, is a board certified general surgeon with over 20 years' experience. Dr. Torres specializes in laparoscopic procedures and gastrointestinal endoscopy (colonoscopy and upper endoscopy). Examples of advanced laparoscopy are totally laparoscopic colon surgery, usually with discharge to home the day following surgery, laparoscopic Nissen fundoplication (anti-reflux surgery), and all types of laparoscopic hernia repair. His commitment to high quality patient care through minimally invasive surgeries has provided him low complication rates as measured by quality improvement hospital staff committees. Dr. Torres received his Bachelor of Science in Biomedical Engineering from Northwestern University in Evanston, IL followed by his medical degree from the Pritzker School of Medicine to University of Chicago. He completed his Internship and Residency in General Surgery from Mayo Graduate School of Medicine in Rochester, MN. He is a fellow in the American College of Surgeons, a member of the Society of American Gastrointestinal Endoscopic Surgeons and a member of the American Society of General Surgeons.
Procedures/Services:
• All types of breast surgery especially cancer, excluding plastic reconstructive surgery
• Laparoscopy and advanced laparoscopy, including hernia repair (all types), anti-reflux surgery, colon surgery, gallbladder surgery, appendix surgery.
• Ano-rectal surgery including pilonidal cyst.
• Stomach surgery, including cancer.
• Placement of ports, typically for administration of chemotherapy for cancer
• Gastrointestinal endoscopy, including colonoscopy, upper endoscopy (EGD), PEG placement (feeding tube)