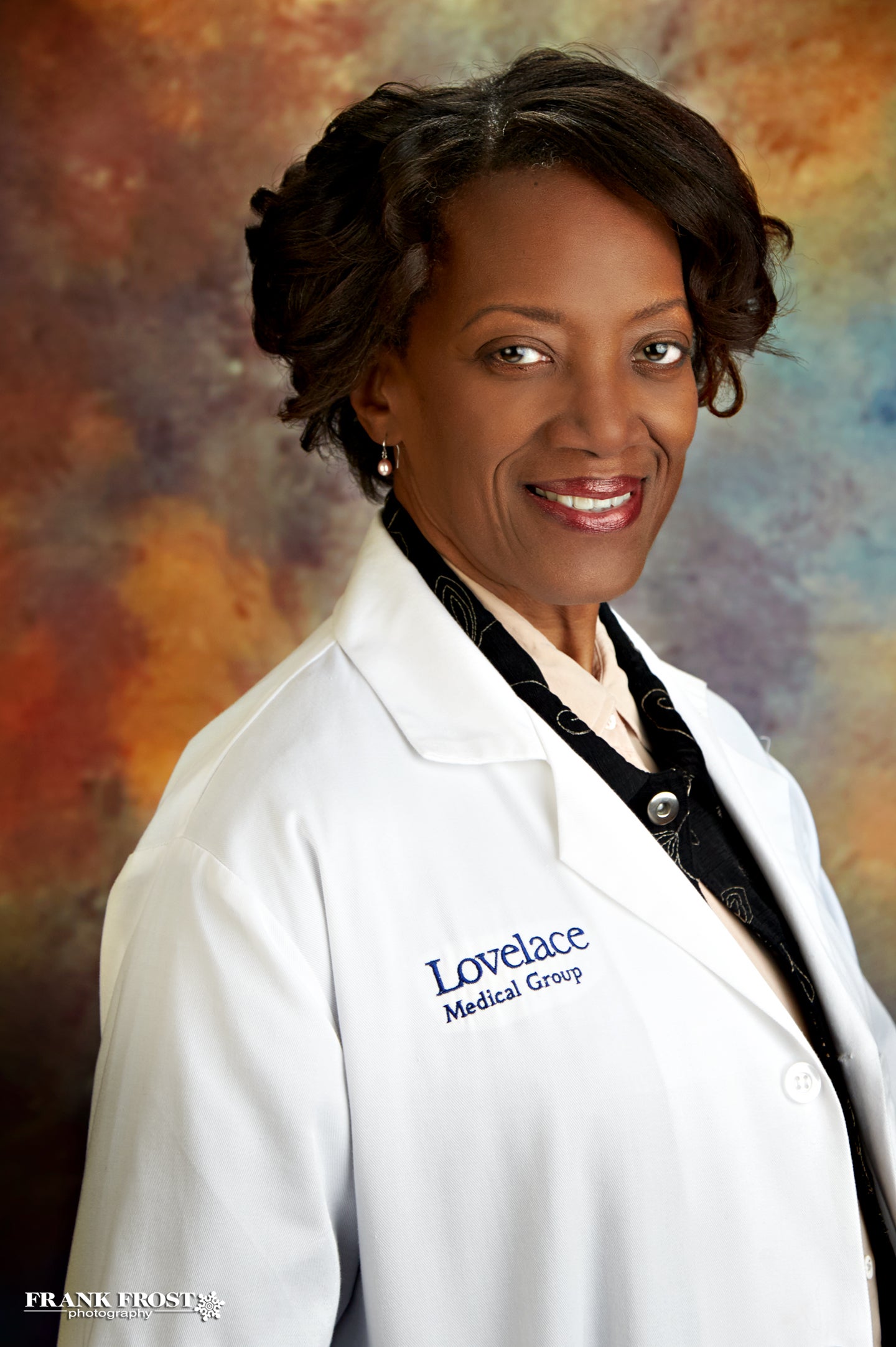 Specialties
Family Medicine
Primary Care
Review Score:

4.2 out of 5 (See Reviews)
Office Location
Lovelace Medical Group | Osuna & Jefferson
6701 Jefferson NE
Albuquerque, NM 87109

Get Directions
About Debra Ann Narcisse, ANP-C
Debra Ann Narcisse, ANP-C, is a certified adult nurse practitioner with over 20 years of experience. Debra Ann earned her bachelor's degree in zoology from Howard University and went on to complete her bachelor of science in nursing from the Columbia School of Nursing. She completed her master of science in nursing from Columbia University.
Debra Ann has a varied clinical background including practical experience in hospital, home health, extended community mobile units and primary care clinics.