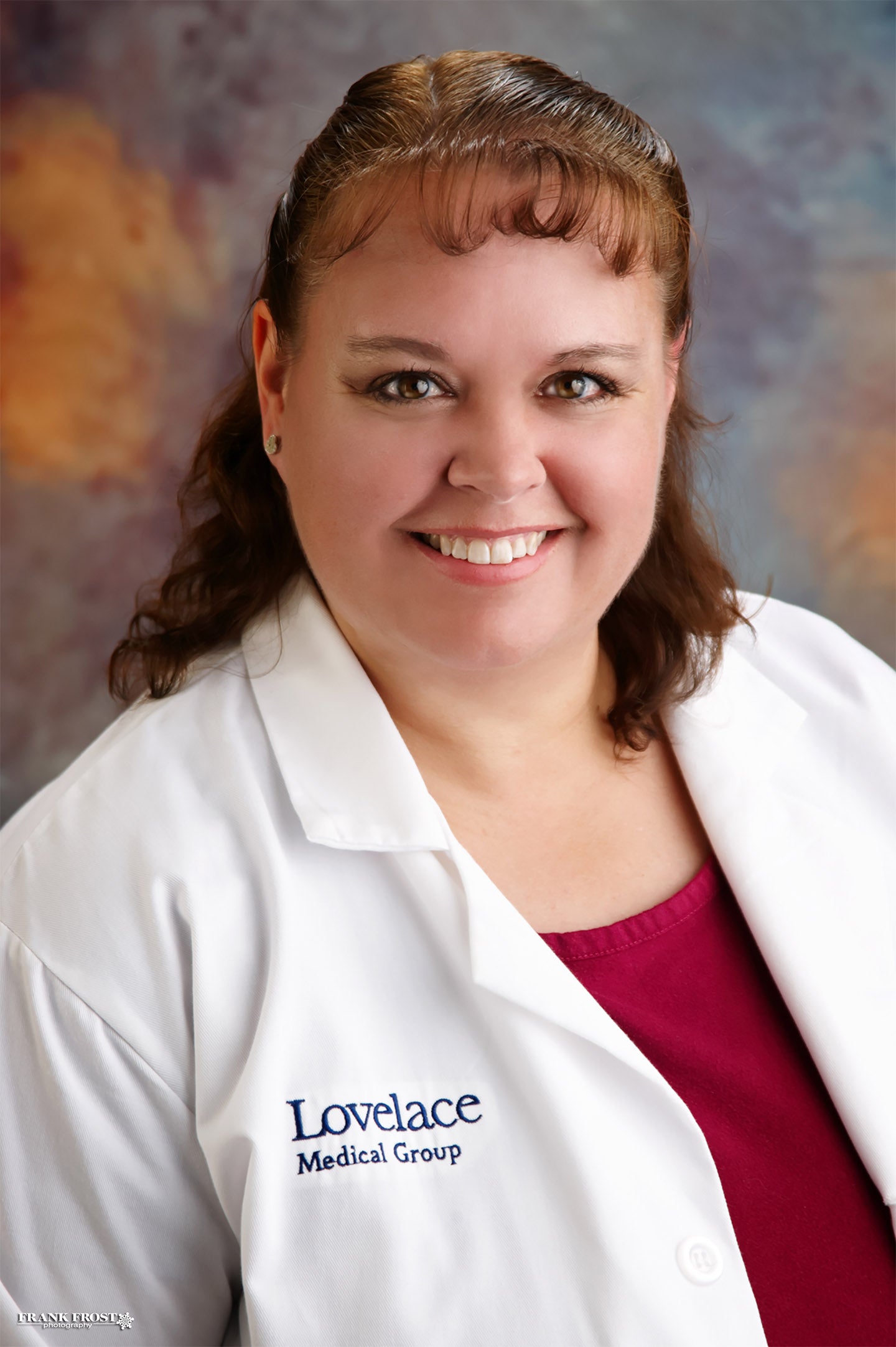 Review Score:

5.0 out of 5 (See Reviews)
Office Location
Lovelace Medical Group | Golf Course Road
10511 Golf Course Rd NW
Albuquerque, NM 87114

Get Directions
About Brenda Beck, CNM
Brenda Beck, CNM is a certified nurse midwife with over 25 years experience providing pre-natal care. She earned her bachelor's degree in nursing from Bethel College in Kansas and a master of science in nursing from the University of New Mexico. Brenda is Registered Nurse Certified in Inpatient Obstetrics by the National Certification Corporation and a member of the Region VI New Mexico Affiliate of American College of Nurse-Midwives. She is also certified by the American Midwifery Certification Board. Brenda is located at our Westside clinic.