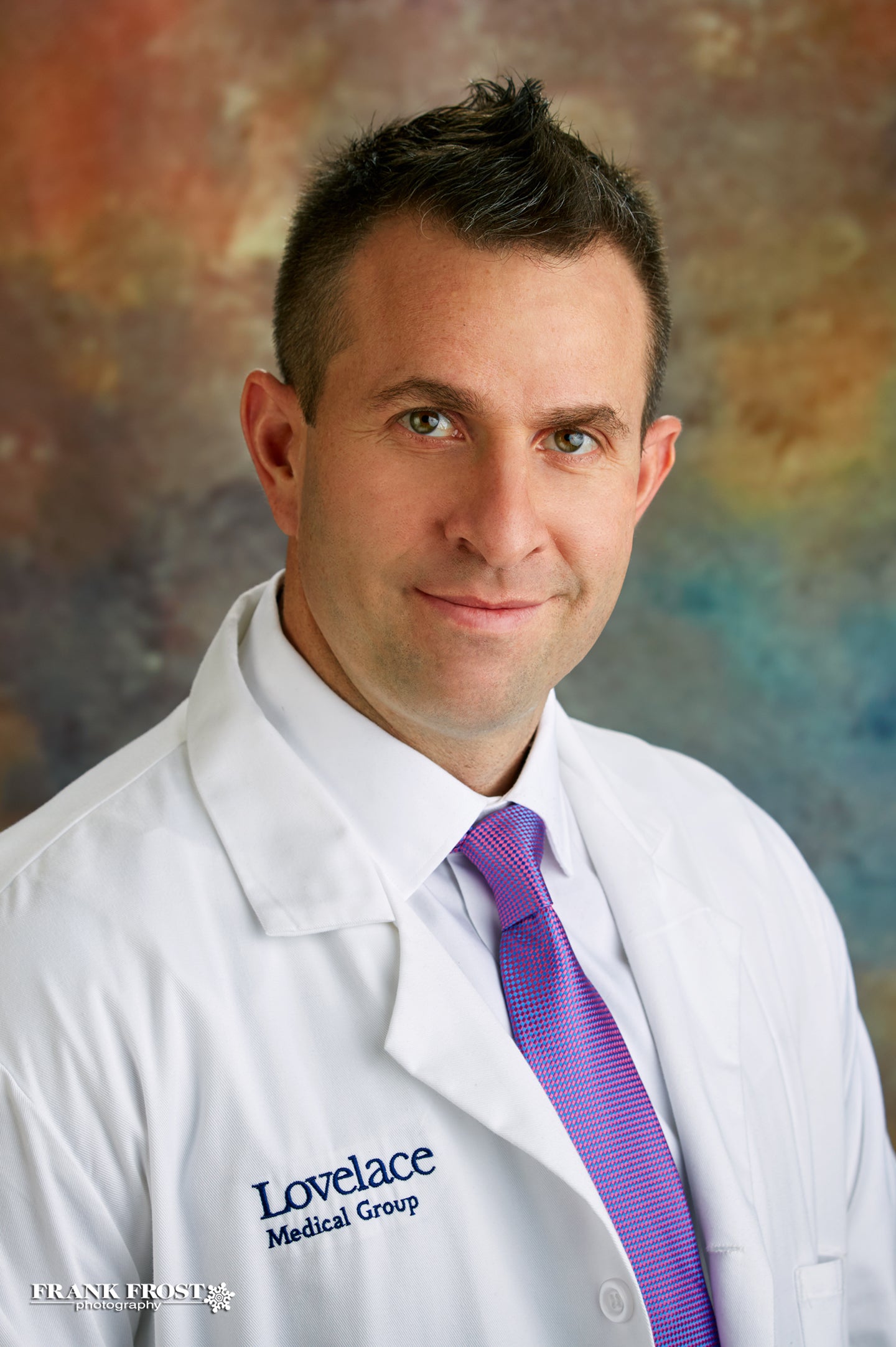 Office Location
Lovelace Medical Group | Osuna & Jefferson
6701 Jefferson NE
Albuquerque, NM 87109

Get Directions
About Andrew Grollman, M.D.

Andrew Grollman, M.D. is a board-certified urologist. He is a member of the American Urologic Association and American Medical Association. Dr. Grollman received his Bachelor of Science degree from the University of Maryland and his degree in medicine from the University of Maryland School of Medicine. He completed his general surgery residency at the University of Maryland Medical Center and his urology residency at the Robert Wood Johnson Hospital in New Jersey.
With over 15 years' experience, prior to joining Lovelace Medical Group, Dr. Grollman practiced at Albuquerque Urology Associates. He is a certified DaVinci robot surgeon and has interest in laparoscopic surgery, overactive bladder, prolapse, and incontinence.
Dr. Grollman and his family live in Albuquerque. He loves sports and likes to play tennis, golf and go to the gym. He stays busy cheering on his twin boys at their competitive swim meets and his daughter at her soccer games.