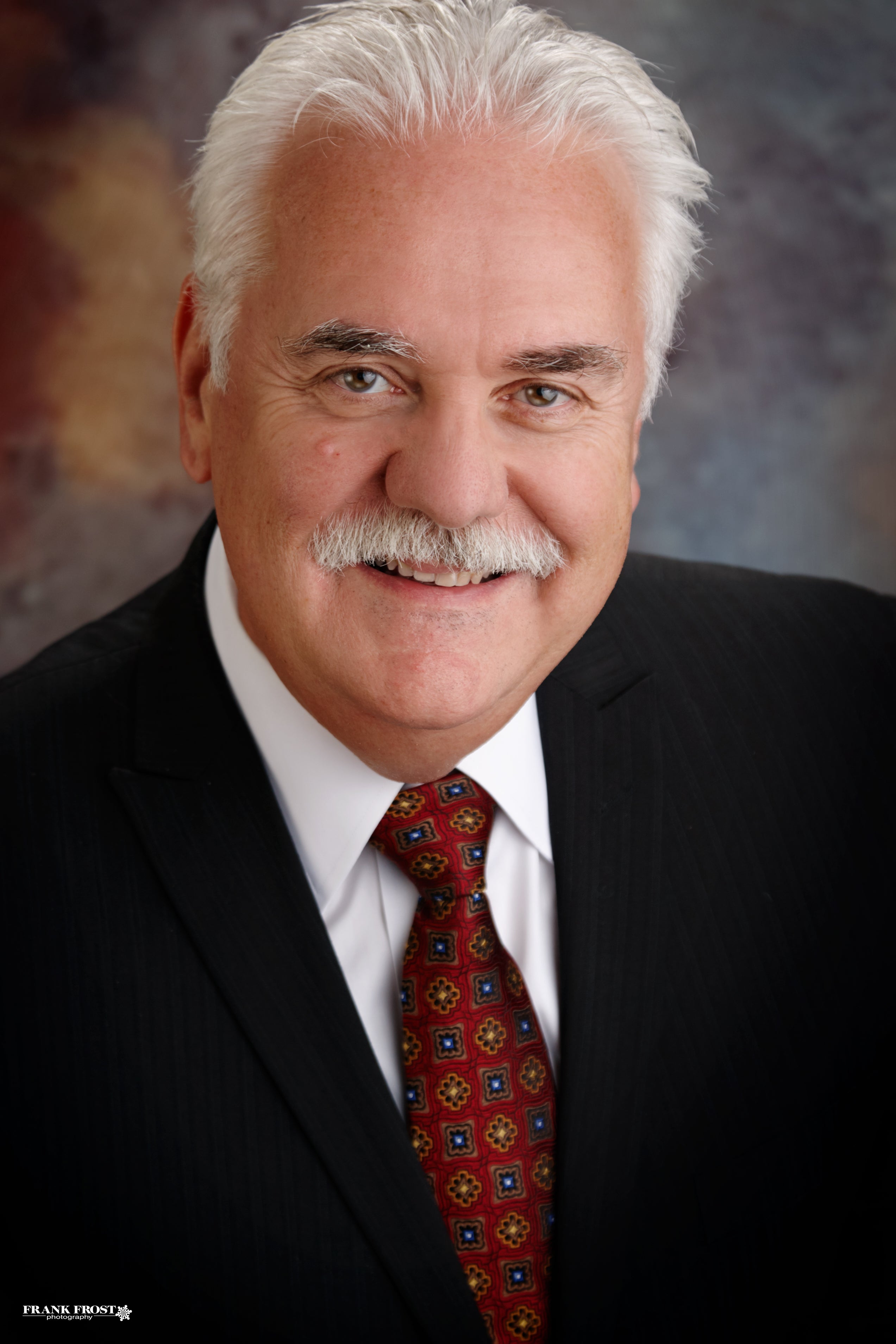 Specialties
Gynecology
Obstetrics
Women's Health Centers of Excellence
About Abraham Lichtmacher, MD
Abraham Lichtmacher, M.D., is the Chief of Women's Services at Lovelace Health System. Dr. Lichtmacher joins LHS from Rochester General Health System in New York, where he served as chief of obstetrics and gynecology.
Prior to his work in New York, Dr. Lichtmacher was with Lovelace and ABQ Health Partners for almost six years, where he served as the Chief of the Medical Staff of Lovelace Women's Hospital and was chairman for women's health. Dr. Lichtmacher has been in clinical practice for more than 30 years.
Dr. Lichtmacher earned his medical degree from New York Medical College. He received his post-graduate training in obstetrics and gynecology at the Brookdale Hospital Medical Center in Brooklyn, New York. He is a Fellow of the American College of Obstetricians and Gynecologists and he is board certified in Obstetrics and Gynecology by the American Board of Obstetrics and Gynecology.
Dr. Lichtmacher has also held academic appointments as Associate Clinical Professor of Obstetrics and Gynecology at the University of New Mexico School of Medicine and at the University of Rochester School of Medicine. He has served on various local and national committees and task forces with the American College of Obstetricians and Gynecologists (ACOG) devoted to promoting improvements and safety in delivering care to women. He is also the national program director of ACOG's hospital review program called Voluntary Review of Quality of Care and is Chairman of ACOG's Editorial Committee for Guidelines for Women's Health.
A message from Dr. Abraham Lichtmacher, Chief of Women's Services at Lovelace Women's Hospital