TomoTherapy® Accuray®
personalized and precise treatment
The first truly complete IGRT/IMRT solution, TomoTherapy combines intensity-modulated radiation therapy (IMRT) and low-dose CTrue 3D CT imaaging for exceptional treatment accuracy with the first-of-its-kind helical treatment delivery platform that uses patented beam-shaping technology to precisely target tumors while minimizing impact on surrounding healthy tissue.
helical delivery method
The system's flagship helical delivery mode, sets the standard for treatment and targeting of complex tumors. During treatment delivery, the linear accelerator completes multiple 360-degree rotations around the patient, while the couch passes through the center bore of the system. Continuous high-dose rate delivery enables shorter beam-on times than most other radiation treatment systems, and provides highly conformal, uniform dose distributions while minimizing dose to surrounding normal tissue.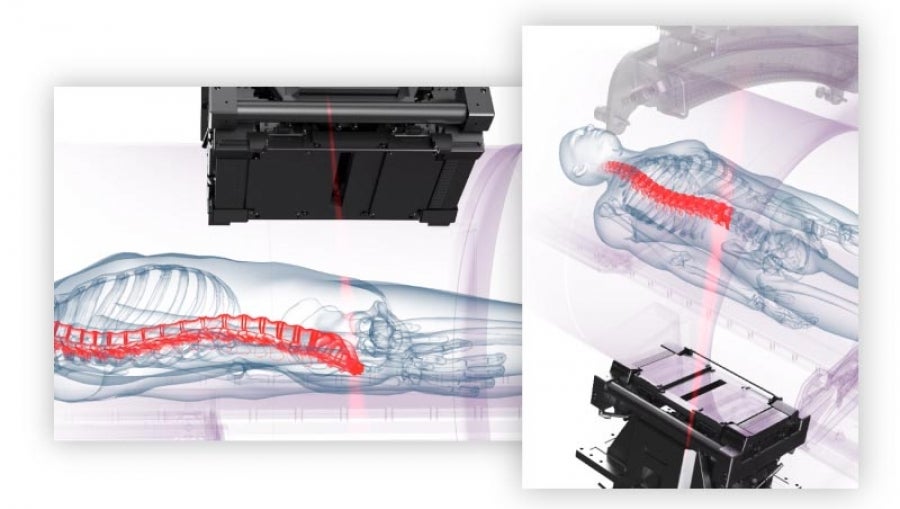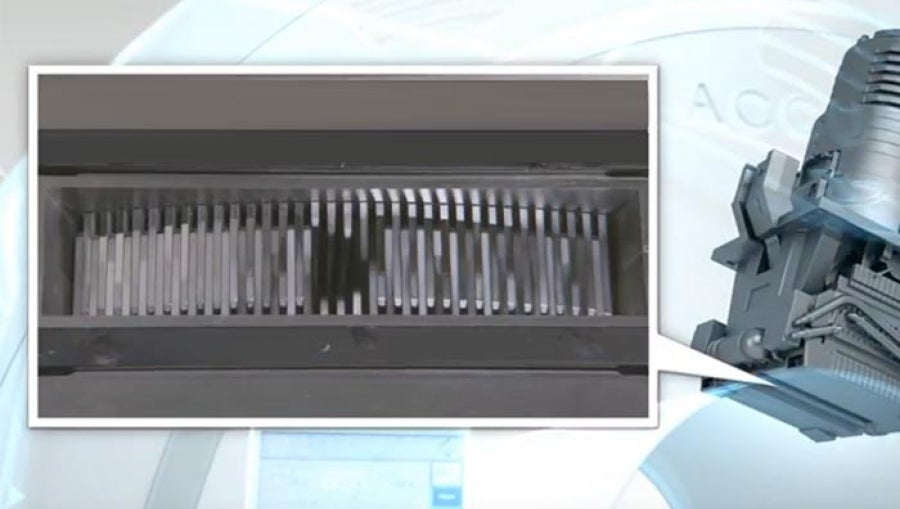 radiation that conforms to the tumor
Radiation delivered by the TomoTherapy System is guided by an innovative multileaf collimator (MLC). This patented MLC significantly increases precision to enable finer targeting, helping to ensure that the intensity of the radiation beam delivered conforms to the patient's tumor and avoids critical structures and surrounding healthy tissues as the machine rotates 360 degrees around the patient.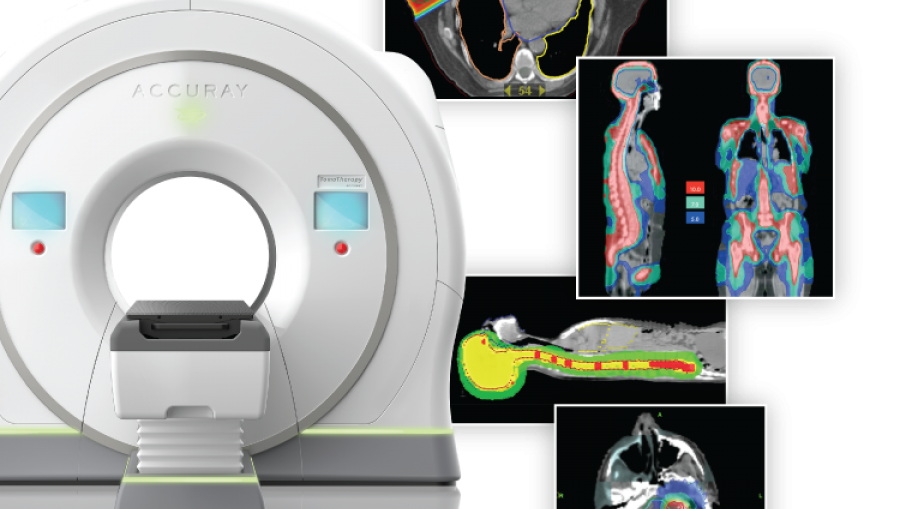 personalized cancer care
For more information about Lovelace Cancer Center, or to schedule an appointment, please call 505.727.7000