Globus ExcelsiusGPS
GPS robotic back surgery
One of the most exciting advances in spine surgery technology is bringing hope and relief to people suffering with chronic back pain. Available exclusively at Lovelace Medical Center, this precision guidance technology allows surgeons to place life-changing spine implants roboticlaly with more surgical accuracy which improves outcomes and speeds recovery.
the future of surgery
360 anterior lumbar interbody fusion (ALIF)
Anterior cervical (ACDF)
Anterior to the Psoas Lateral lumbar (ATP Lateral)
Cortical fixation screws
Lateral lumbar (XLIF/LLIF)
Lumbar pedical screws open or percutaneous
Pelvic trauma
Posterior cervical (PCF)
Si Lok/Si Joint
Thoracic pedical screws open or percutaneous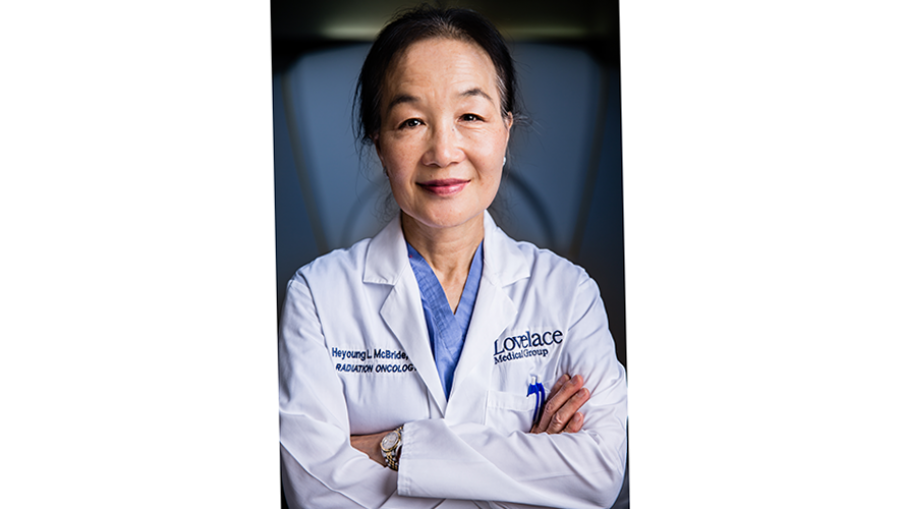 get your back back
Globus ExcelsiusGPS™ is one of the nation's most advanced and precise robotic spine surgery guidance systems is changing lives at Lovelace. Precision guidance technology now provides surgeons increased accuracy and optimizes patient outcome and recovery. This combination of technology offers a less invasive option for spine surgery, a reduction in radiation exposure for both the patient and the surgeon and a faster recovery period.
To schedule an appointment, or for more information call 505.727.2727.