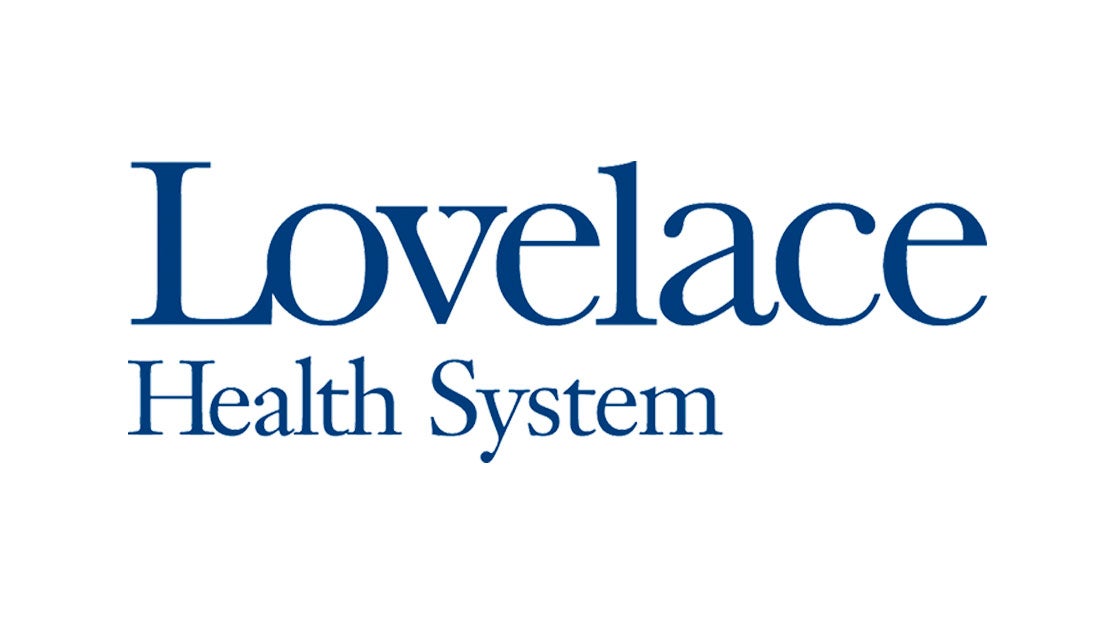 ALBUQUERQUE – June 4, 2019 – Lovelace Westside Hospital has achieved international recognition as a Baby-Friendly® designated birth facility by Baby-Friendly USA, Inc.
Baby-Friendly USA, Inc is the U.S. authority for the implementation of the Baby-Friendly Hospital Initiative ("BFHI"), a global program sponsored by the World Health Organization (WHO) and the United Nations Children's Fund (UNICEF). The initiative encourages and recognizes hospitals and birthing centers that offer an optimal level of care for breastfeeding mothers and their babies. Based on the Ten Steps to Successful Breastfeeding, this award recognizes birth facilities that offer breastfeeding mothers the information, confidence, and skills needed to successfully initiate and continue breastfeeding their babies.
This designation makes both Lovelace Westside Hospital and Lovelace Women's Hospital part of an elite group of birthing centers who have aligned practices with the World Health Organization, Unicef and Baby Friendly USA's evidence-based recommendations, which help to support mothers and babies in living healthier lives. Lovelace Women's Hospital earned the designation as Baby-Friendly® in December 2017.
"Lovelace Westside Hospital is extremely proud to earn the designation of a Baby Friendly® hospital," said Amy Blasing, CEO of Lovelace Westside Hospital. "The criteria for this designation are very challenging and set the standards for the highest quality of care of our mothers and infants. I congratulate our health care providers and staff on achieving such prestigious recognition."
Dr. Abraham Lichtmacher, Chief of Women's Services at Lovelace Health System, is very pleased with this achievement and said it "validates our longstanding support of our patients and our breastfeeding practices."
To learn more about Lovelace Westside Hospital and its commitment to providing quality and compassionate care, please visit www.lovelace.com.
###

Contact:
Whitney Marquez, Lovelace Health System
Phone: 505.727.5503
Lovelace Health System consists of Lovelace Medical Group, Lovelace Women's Hospital, Lovelace Medical Center, Lovelace Westside Hospital, Lovelace Regional Hospital in Roswell and Lovelace UNM Rehabilitation Hospital. For more information, go to www.lovelace.com.