Reviews for Ximena Galarza-Rios, M.D.
---


12/05/2022
Dr Galarza-Rios is a compassionate and caring physician. She's an excellent communicator and does an excellent job following up on test or other treatments she recommends
— Delia Trujillo
---


07/25/2022
Doctor Rios is very compassionate and understanding. She makes me feel better just by talking with her.yv
— Yvonne D Hardy
---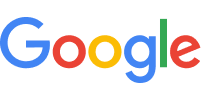 05/15/2022
Dr. Galarza-Rios is a wonderful doctor. She listens, is very responsive and orders tests when they are needed. There are many doctors closer to where I live, but she is worth driving 45 minutes to see. The office is run very efficiently and there is little wait time for an appointment once you arrive and check in. I couldn't ask for better care. Thank you.
— K Girl
---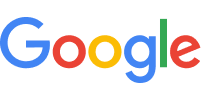 05/01/2022
Dr.Rios has been my doctor for quite a few years now and she is really nice, caring and easy to talk to.
— Mike Martinez
---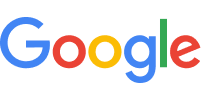 12/27/2021
Dr. Rios has been my Doctor for the past two years. She is WONDERFUL! She is so very caring, kind, and she truly listens. She is an amazing doctor that has helped me with my diabetes journey. I wish we had more doctors like her.
— Pam Hrdina
---


12/07/2021
Saw Dr. Rios for the first time and was very impressed. Along with her questions and easy-to-understand explanations, she reviewed all my previous lab results and general info on the MyChart site and noticed something that hasn't been addressed with my other doctors. I feel confident with her attention to detail and she was personable and thorough. Very pleased with my new doctor find.
— Claudia S.
---


09/16/2019
Dr Galarza Rios has been my life line for the last 15 or so years. I've had cancer twice, alone with countless ailments. I can honestly tell you she's the best doctor I've ever had and my care for her is as genuine as her's is for me. What would I do without her? Barbara
— Barbara
---


02/26/2019
My son and I have been patients of Dr. Rios for over 15yrs and I would not want to go to any other Dr. She is compassonate, caring and a hell of a good Doctor.
— DARLENE CARR
* Please note this list does not include reviews written by anonymous users