Reviews for Vanessa Licona Sanjuan, M.D.
---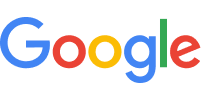 03/24/2023
Thank you for helping my mother with her RLS symptoms. She has been able to sleep at night with the medication management. She and our family appreciates you.
— Norma Knox
---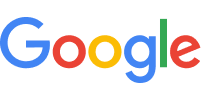 09/18/2022
Dr Licona is a very good neurologist. Very thorough with her diagnoses, and explains medications and procedures in such a way that we can understand. We have really appreciated her care.
— Linda S Young
---


03/31/2022
I had a very good experience. The check in was very pleasant. And Dr LiconeSanjuan was very attentive and we talk about my conditions as this was my first visit. She ordered some tests and I will return to see her 3 month.
— C Percival
---


12/15/2021
I like Dr. Lincona Sanjuan very much, and trust in her knowledge of my medical condition. She is a caring professional and a beautiful woman. I have high regards for her.
— Gary Purchase
---


05/17/2017
I have seen her a couple of times and she is very good at what she does.
— Meloni
* Please note this list does not include reviews written by anonymous users