Reviews for Paul Torres, M.D.
---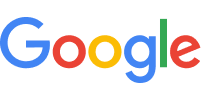 01/17/2023
I was checked in right away and everyone was personable and professional. Everything was explained to me and appointments scheduled.
— Forest Gilland
---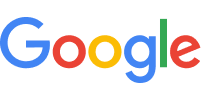 09/15/2022
This place treated me like family receptionist doctor.nurses all so nice dr Torres is so amazing removed liploma I've had for years … nice people down there nothing but a outstanding work from there thanks all u guys 🙏
— Kyle Thompson
---


07/16/2022
Dr Torres and his nurse were professional and compassionate at the same time. The explanations concerning the procedures and results of the procedures exact. Also, performed a endoscopy at Lovelace, and, again the Dr Torres and Lovelace's staff were professional and understanding.
— Richard
---


05/08/2022
Dr Torres was extremely good at informing me about my rare and dangerous diagnosis. He took his time and answered my questions. His experience has helped to put me somewhat at ease. I'm very happy that I'm his patient
— Barbara Severance
---


01/11/2022
Problem taken quickly with expertise
— Bill Murphy
---


12/14/2021
Dr. Torres is an excellent physician and provided outstanding care to me and my husband. I highly recommend him and Lovelace Heatlh Clinic services.
— Laura Hill
---


11/23/2021
Dr. Torres was thorough and knowledgeable.
— Dee Collins
* Please note this list does not include reviews written by anonymous users