Reviews for Paul Brittain, M.D.
---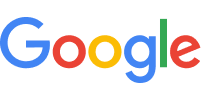 04/24/2023
Wonderful, explains everything at my level so it's easy to understand.
— Mike Mortus
---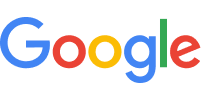 04/16/2023
Dr Britain always makes sure I understand my treatment and is kind
— Karol Rouckus
---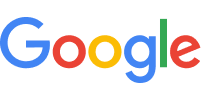 01/01/2023
I love coming to the Lovelace Hematology clinic in Albuquerque NM to see Dr. Britain. His staff, particularly Mallori and his other nurse whose name I unfortunately do not remember, make me feel welcome and are so calming. Dr. Britain is possibly one of the smartest physicians I have ever met. He presents very complicated hard to hear information in an easily understandable way. He listens carefully to me and is so respectful and calming. Thank you so much for fabulous customer service and confidence I can work with the situation of my health.
— Alice Turner
---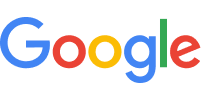 09/22/2022
Dr Britain always explains in detail all of my Laboratory results. I am never kept waiting and answers my questions. He has a caring and compassionate approach.
— Cheryl Lewis
---

08/21/2022
I rarely have to wait. Dr Brittain is great. Very willing to address all of the issues.
— Joan B.
---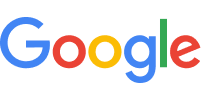 08/21/2022
Dr. Brittain is the best. He's patient, knowledgeable and takes the time to answer all of my questions.
— Sandra Magruder
---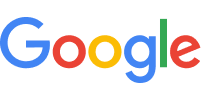 07/17/2022
Every person here are very helpful very kind and very concerned about my health and my well being. Dr Brittain is very thorough and he made me feel I am in good hands and he made me feel not rushed and he answered all my questions
— Nancy Miller
---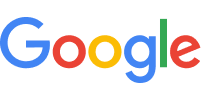 07/13/2022
I am very grateful for the coordinated healing process that I have received through the cancer monitoring and treatment for a year. Dr. Brittain and team, the Cancer Clinic nurses and team and so many patients were loving, caring, and attentive creating a healing environment. Blessings to All, Marlene Perrotte
— Marlene Perrote
---

04/24/2022
Dr Brittain and his staff took a great deal of interest in my health, the care I received, and the compassion to answer any and all questions or concerns I had. I felt at ease with the team leading me through this difficult time with professionalism, knowledge and detail to each patient's health Thank you to Lovelace and it's caring group of doctors and staff !
— Pam M.
---

08/12/2021
Takes time to discuss all treatment options. All of the staff are professional and pleasant.
— Tamaliah L.
---

08/13/2018
Able to get in on short notice. Very knowledegable and willing to spend time with me. Very plesent staff
— Martin M.
* Please note this list does not include reviews written by anonymous users