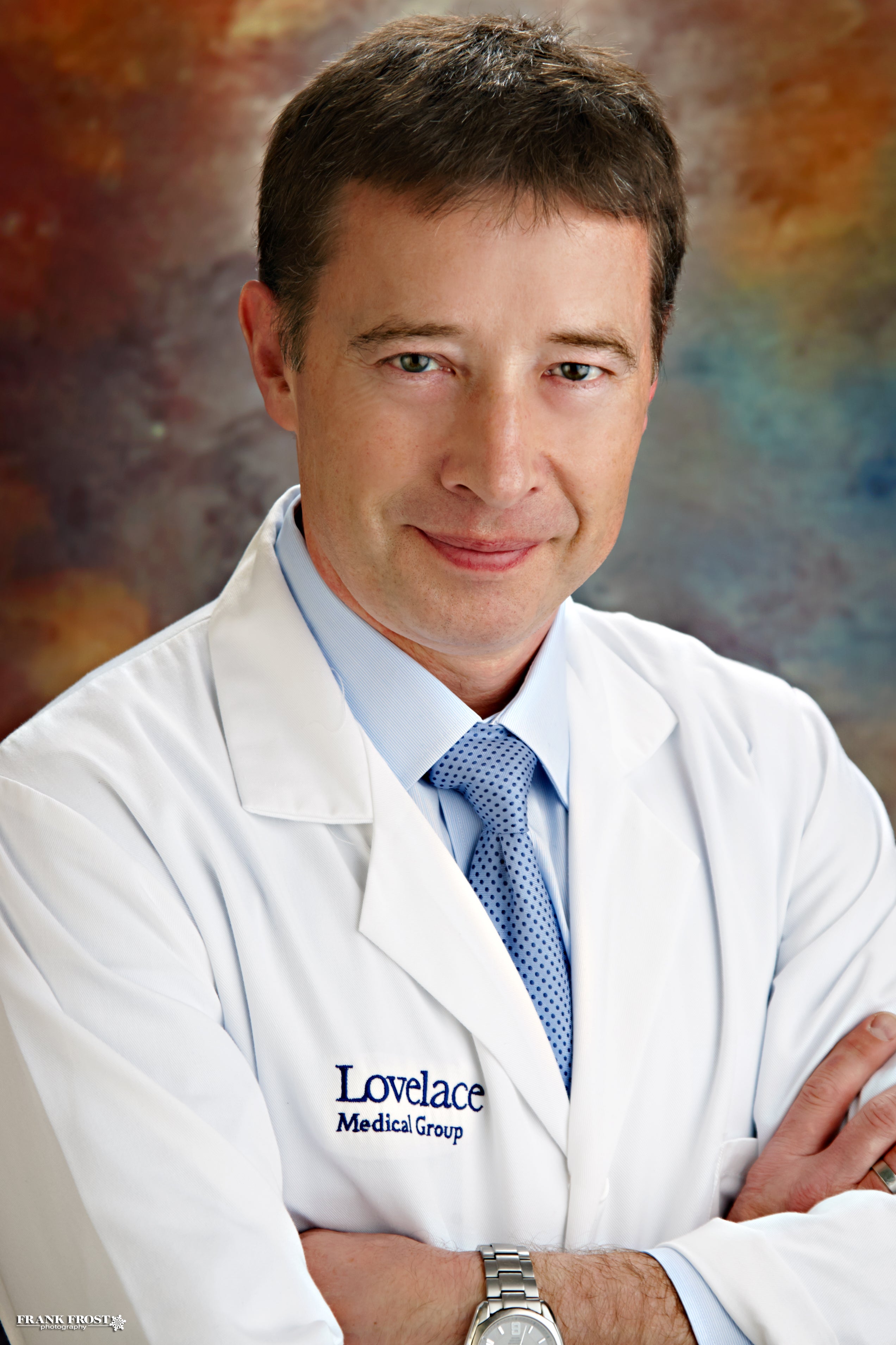 Specialties
Robotic Surgery
Neurosciences
Neurosurgery
About Mark Bryniarski, MD
Mark Bryniarski, M.D., is a board-certified neurosurgeon with professional interests in brain and pituitary tumors, facial pain and spasm, head and spinal trauma, brain aneurysms, awake brain surgery with brain mapping, brain endoscopy.
Dr. Bryniarski earned his medical degree at the Jagiellonian University in Cracow, Poland. Dr.Bryniarski completed a neurology residency at the University of New Mexico, and a neurosurgery residency at the University of Kansas. He went on to complete a fellowship in skull base and vascular neurosurgery at the Indianapolis Neurosurgical Group (now: Goodman Campbell Brain and Spine).
Dr. Bryniarski is a member of the American Academy of Neurological Surgery, Congress of Neurological Surgeons, The Facial Pain Association, and is a published author and renowned speaker.