Reviews for Loutsios K. Ierides, M.D.
---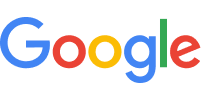 10/23/2022
painless, and professional.
— Paul Caleca
---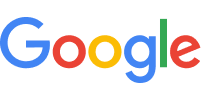 08/31/2022
Dr. Ierides is a caring doctor. He listens to you and helps when he decides what needs to be done.
— Mary
---


07/31/2022
Was great
— Geneiva L. Flores
---


04/06/2022
I had a heart attack, he did double stints on me. He was called in on a late sat night and was prepped and operated on me early Sunday morning before I even had a room. By Tue morning I was gripping to get out. He told me I had to let my stitches heal a bit so I wouldn't tear them out. His continued care and frank discussions about my life choices really made a difference in my life.
— Dan S
---


03/23/2022
very highly recommended to anyone with heart conditions, he is an extraordinary Cardiologist , with attention to detail and incredible knowledge.
— Bertha Vargas-Pilgerrim
---


02/22/2022
He is very knowledgeable. He listens to you if I don't understand something he will stop and explain the situation to me. He tells me what I need to do to get healthy.
— Lucy D Lowery
* Please note this list does not include reviews written by anonymous users