Reviews for Joel Teicher, M.D., FACOG
---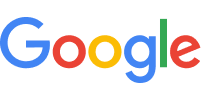 12/28/2022
Dr Teicher explained the procedures very well, listened to concerns, answered questions in a compassionate way. Very good experience.
— Benedicte Last
---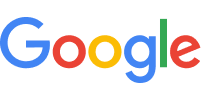 12/09/2022
I usually don't have strong opinions about doctors but Dr. Teicher is the best doc I've ever seen. He's technically skilled, super easy to talk to, and did a great job calming my pregnancy anxieties to the point that I actually looked forward to our appointments.
— Lucy Del Barga
---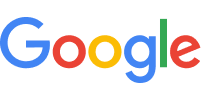 11/06/2022
Dr Teicher is the doctor I have waited years for. He listens, he takes his time to explain things, and he offered me exactly what I wanted and needed in a procedure. I am so happy I chose this doctor!
— Mary White
---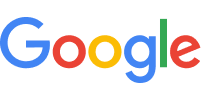 09/11/2022
Dr. Teicher is one of the most kind and helpful doctors I have ever had. He listens and answers all your questions. I would highly recommend him to anyone.
— Kelly Brown
* Please note this list does not include reviews written by anonymous users