Reviews for David Hoang, M.D., F.A.C.S.
---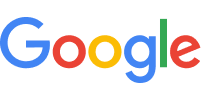 11/16/2022
I had an illeostomy, fistula and some massive hernias. The surgeons in my hometown explained how complicated my surgery will be for a reversal. So I did my research and came across Dr. David Hoang. I'm so blessed to have found him because he was able to operate 9 hours and fix me right up. He is so caring along with his staff, they listen and don't make you feel like just another patient. I'm so thankful again Dr, you saved my life and changed it for the better! ❤️
— Larissa Begay
---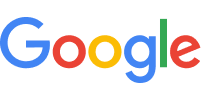 10/04/2021
Dr. Hoang listened to my concerns. He scheduled surgery for me and explained what it entailed. I'm am very happy that he was recommended to me.
— Franny Christiansen
---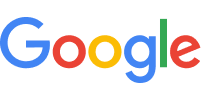 05/20/2021
Dr Hoang is the best. He's not only an excellent surgeon he's also very kind. The Doctor that x-rayed his work ask me to please let Dr Hoang know that he Dr Munoz said he did an excellent job. What a blessing to my new quality of life.
— Julia Zubia
---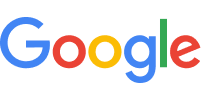 12/12/2019
Dr. David Hoang saved my life. I wasn't expected to live, he did surgery and saved my life. He is very caring, and listens to his patients. He does a lot for his patients. Very wonderful Dr. He iui s the best surgeon that I have ever met. I will recommend him to anyone that needs surgery that Dr. Hoang does.
— Rose Hardin
---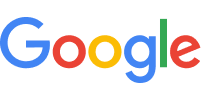 08/26/2019
My husband had a cholecystectomy and Dr. Hoang was fantastic! He listens very carefully to your concerns, he's very thorough, and he has an excellent bedside manner! We would definitely recommend him!
— Georgina Nunnari
* Please note this list does not include reviews written by anonymous users