Reviews for Bethany Barrow, M.D., FACOG
---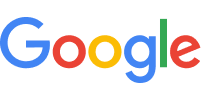 04/05/2023
Just amazing
— Daniela Petkova
---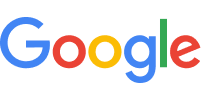 01/29/2023
As always, Dr. Barrow is very professional and we appreciate it!
— Habib Mogol
---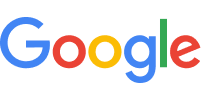 12/05/2022
Dr Bethany Barrow she was very nice very kind she took her time with me and that's very important I recommend her highly
— Carolyn Jamerson
---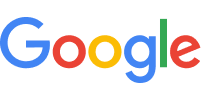 11/07/2022
My appointment with Dr. Barrow was at 1 pm. I left her office at 1:35 pm! She was very nice, very thorough and answered all of my questions very satisfactorily. Her staff person was very courteous and helpful in assisting Dr. Barrow with everything. I highly recommend Dr. Barrow.
— Elaine B
---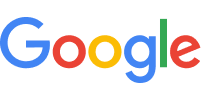 10/09/2022
Dr. Barrow was very warm and caring and competent. I feel fortunate to have found her and recommend her highly.
— Denise Lind
---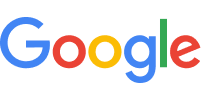 09/21/2022
Dr Barrow is wonderful! She likes to talk with her patients before their exam, which is more comfortable for me (vs. being undressed). She was willing and able to discuss my concerns with me and followed up by phone after I had sent her a message through MyChart.
— Missy Dubroff
* Please note this list does not include reviews written by anonymous users