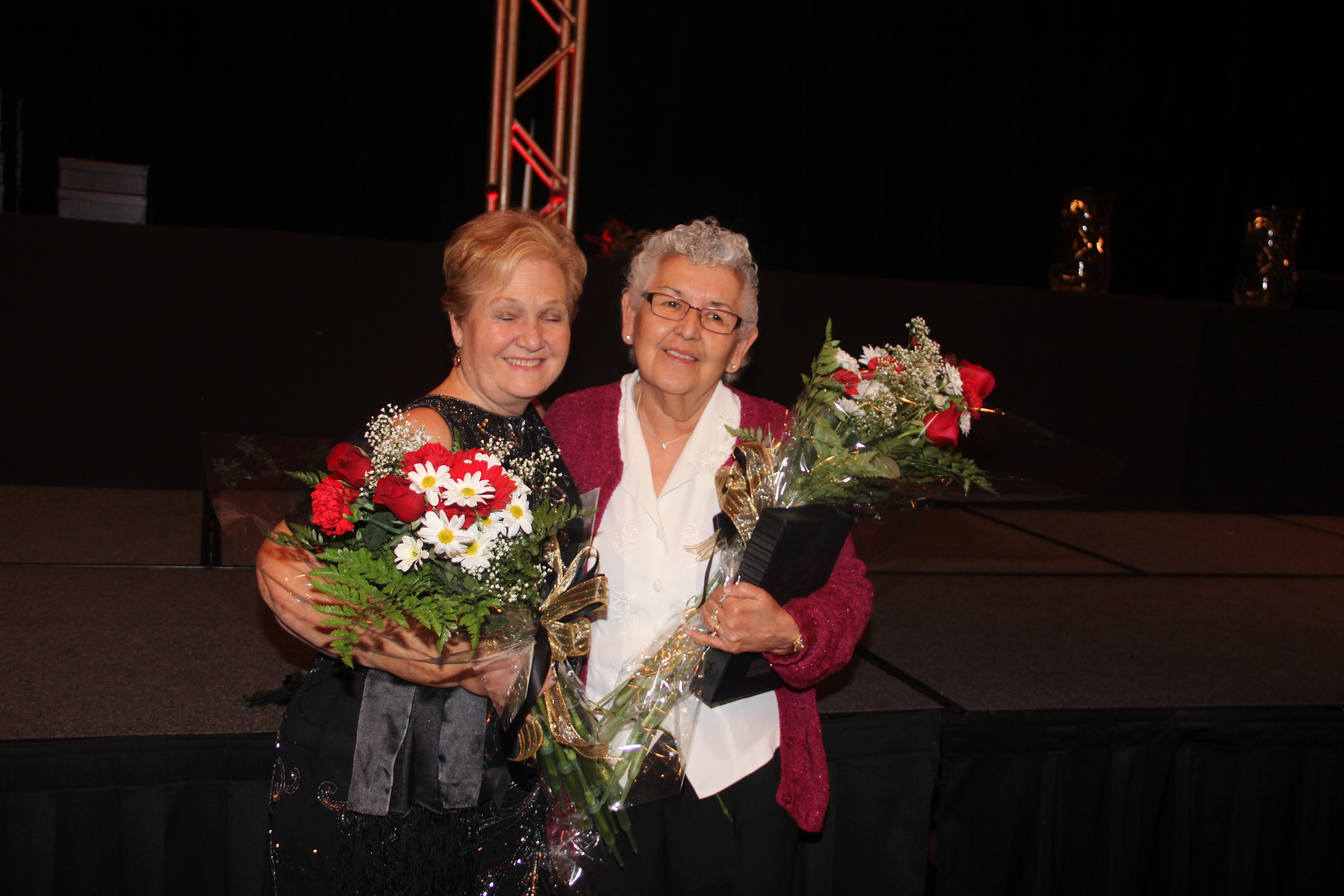 Overtime, the highlights, influential people, unforgettable moments and pivotal turning points over a 50-year career blend together like a mosaic. Step back and you see a single image.
"I think everything has stayed the same, even though there have been many changes," shares Jo Temer, who retired from Lovelace Medical Center in 2016 as a project coordinator with the education department.
"That's what I enjoyed the most – the constant change," adds Gale Hall, who retired from Lovelace Health System as the manager of accounts payable.