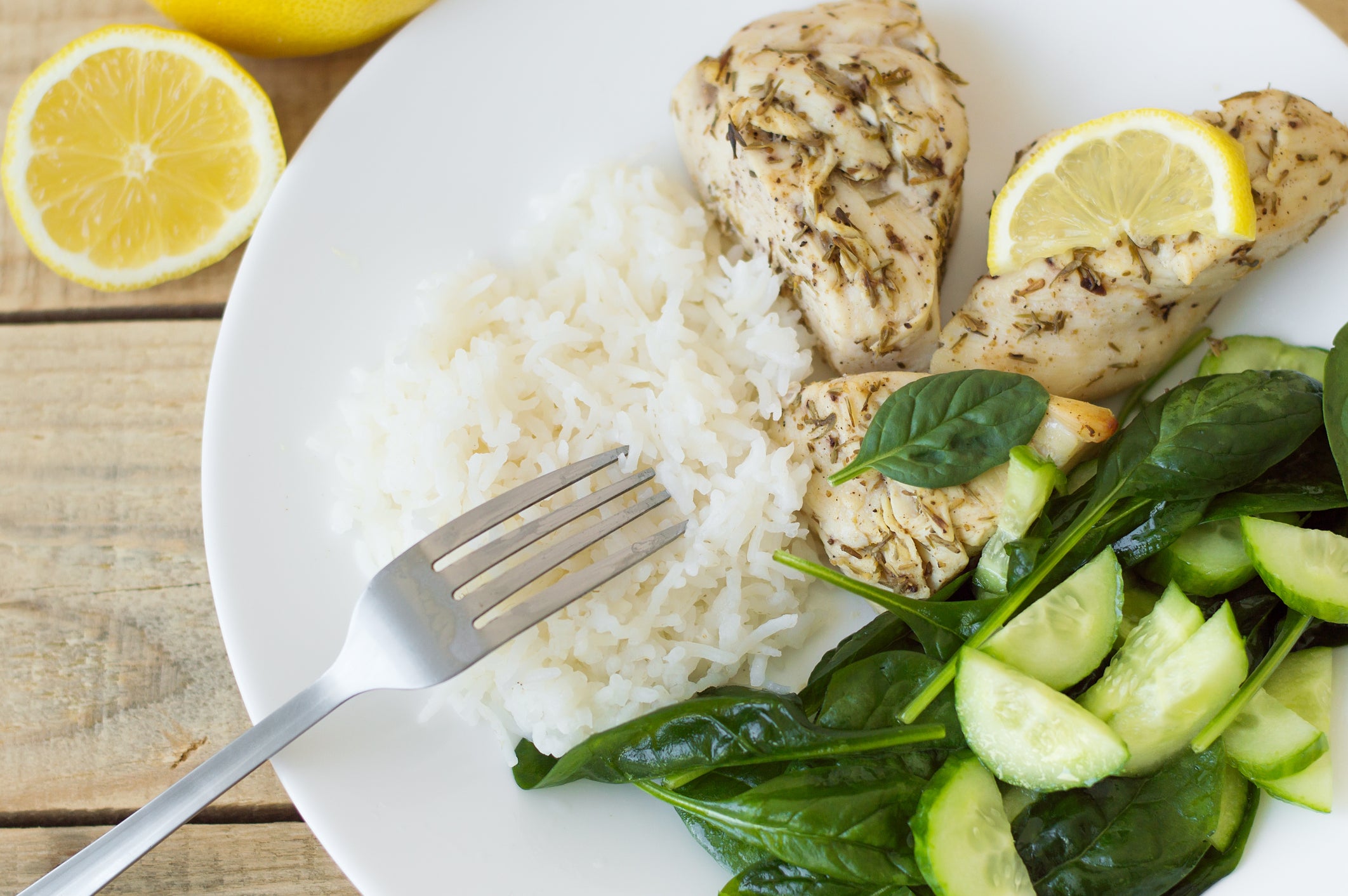 The key is to consume the right amount of calories from the right kinds of foods to support your activity level. Activity levels determine how many calories a day you can eat without gaining weight. If you are not moving much or expending much energy, you will want to decrease your calories to prevent those pounds from creeping up.
Some tips for healthy food choices include:
·       Focus on adding healthy foods, rather than just taking away unhealthy foods.