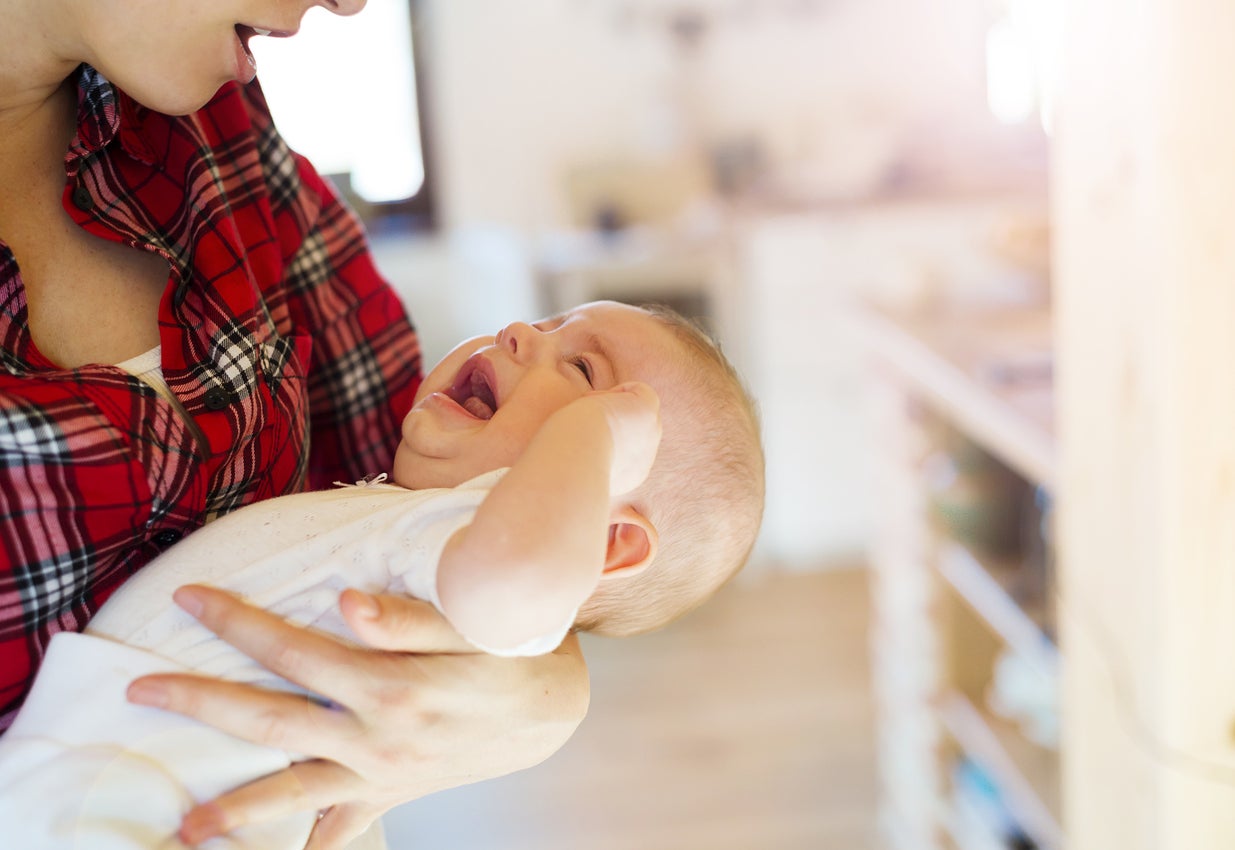 Every parent has been there at 3 a.m.: your baby is crying and you have tried everything. Just know that you are not a bad parent! Today, we want to talk about ways to soothe your, fussy little tyke.
First, let's go through the checklist to cover the bases:
- Is your baby hungry, wet or sleepy?
- Is your baby too hot or too cold?